Hello Folks!
August, one of the most beautiful months of the year.
Not autumn yet, not summer anymore. The heat is slowly disappearing, the crops are being harvested and the air carries a specific smell of mown grain, mixing with the smell of the first mushrooms. It's in Europe.
In Southeast Asia, monsoon rains indicate the impending dry season. This period is the peak of rainfall in the Philippines and Taiwan. In addition, there are typhoons moving from the Pacific Ocean to the shores of China. You have to be careful when traveling around Asia at this time.
It is also my favorite season in Shanghai. The rain washes away the suspended particles of pollutants in the air, the greenery finally gets the right amount of water and the inhabitants, protecting themselves from the heat of "concreteosis", go to the parks.
And it is the parks of Shanghai that are the subject of today's Bamboo Tales.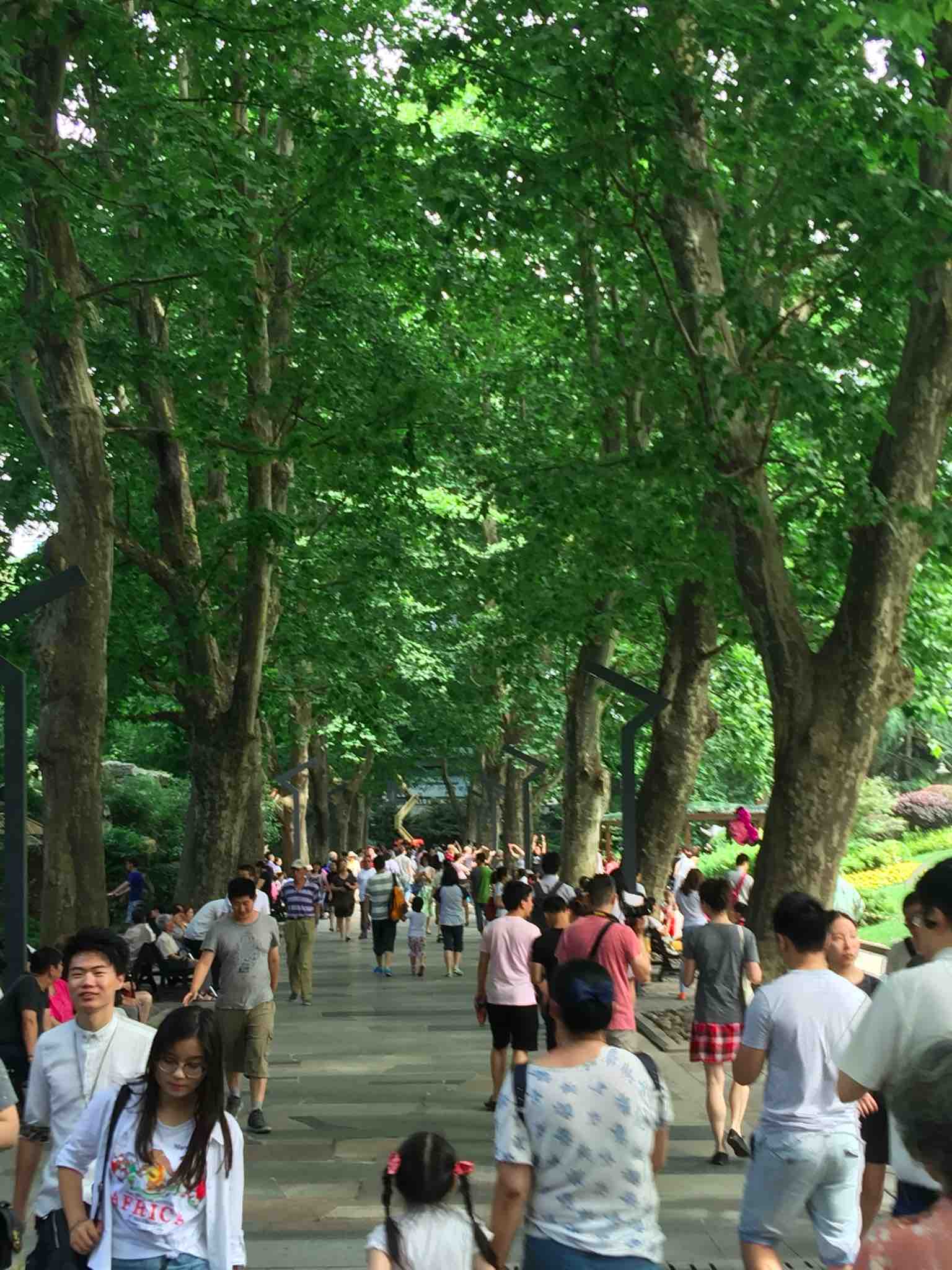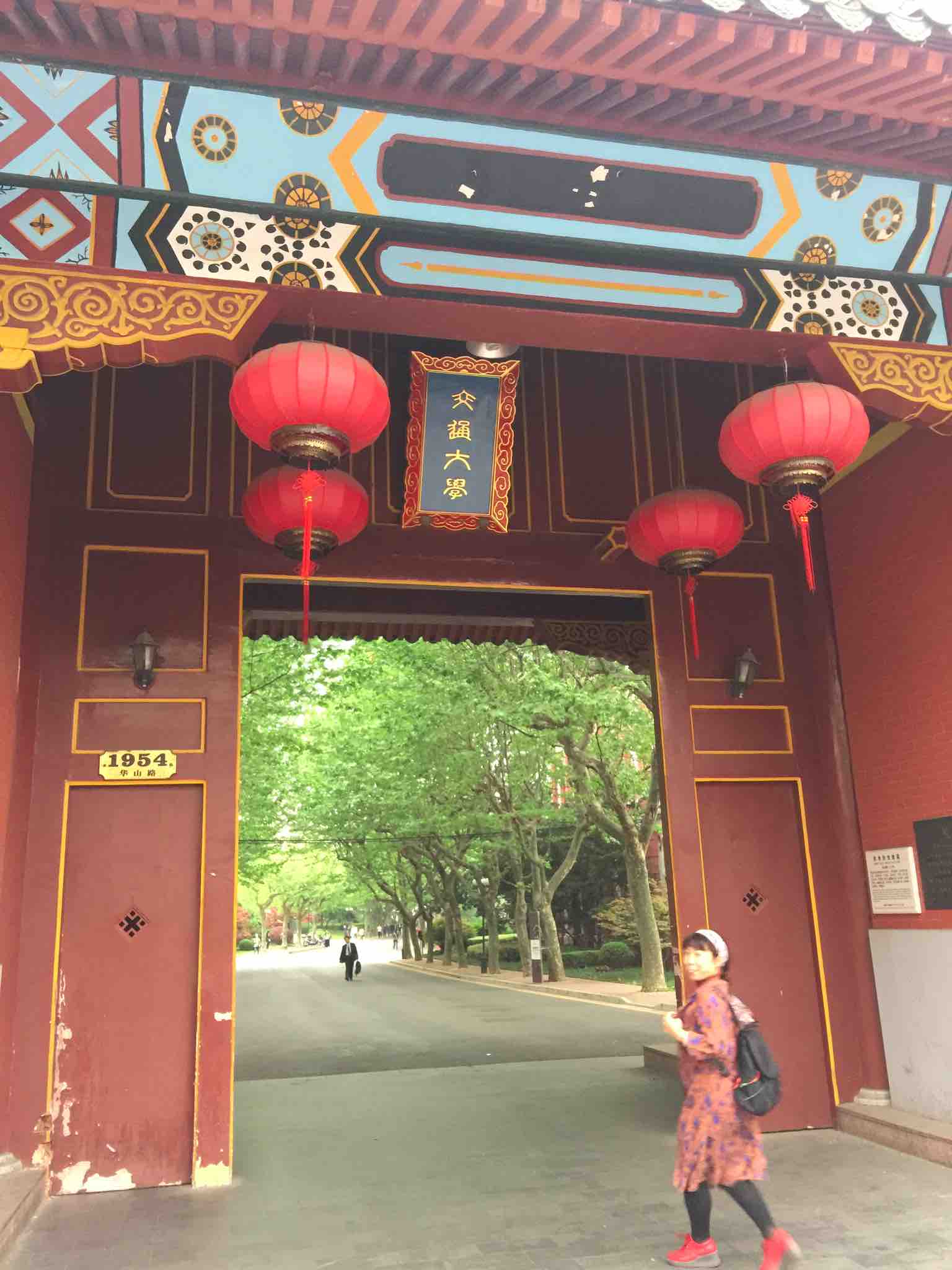 Shanghai Parks ...
With over 100 parks and gardens, Shanghai is a great place to walk, jog or just soak up the sun. It's worth visiting them all. Although, it will not be an easy task. Despite my 2-year stay, I did not manage to see them all. All in all, that's okay. I'll have work to do next time in Shanghai.
This coastal metropolis in China's east-central Jiangsu province attracts visitors with its rolling green parks and futuristic buildings.
Two in one.
Contrary to popular belief, Shanghai is a green city. Shanghai's parks are so beautiful that any time of the year, week or day is good to visit. It can be a weekend or evening walk, or a morning coffee at sunrise.
I lived in the Xuhui District. I had at least 3 parks in the neighborhoods, big and small. It was there that I met dancing inhabitants, musicians gathering for rehearsals or singing together. You will see all this in Shanghai parks. Add to that incredibly beautiful, often exotic green, blooming trees in spring or colorful leaves in autumn.
You will be mesmerized.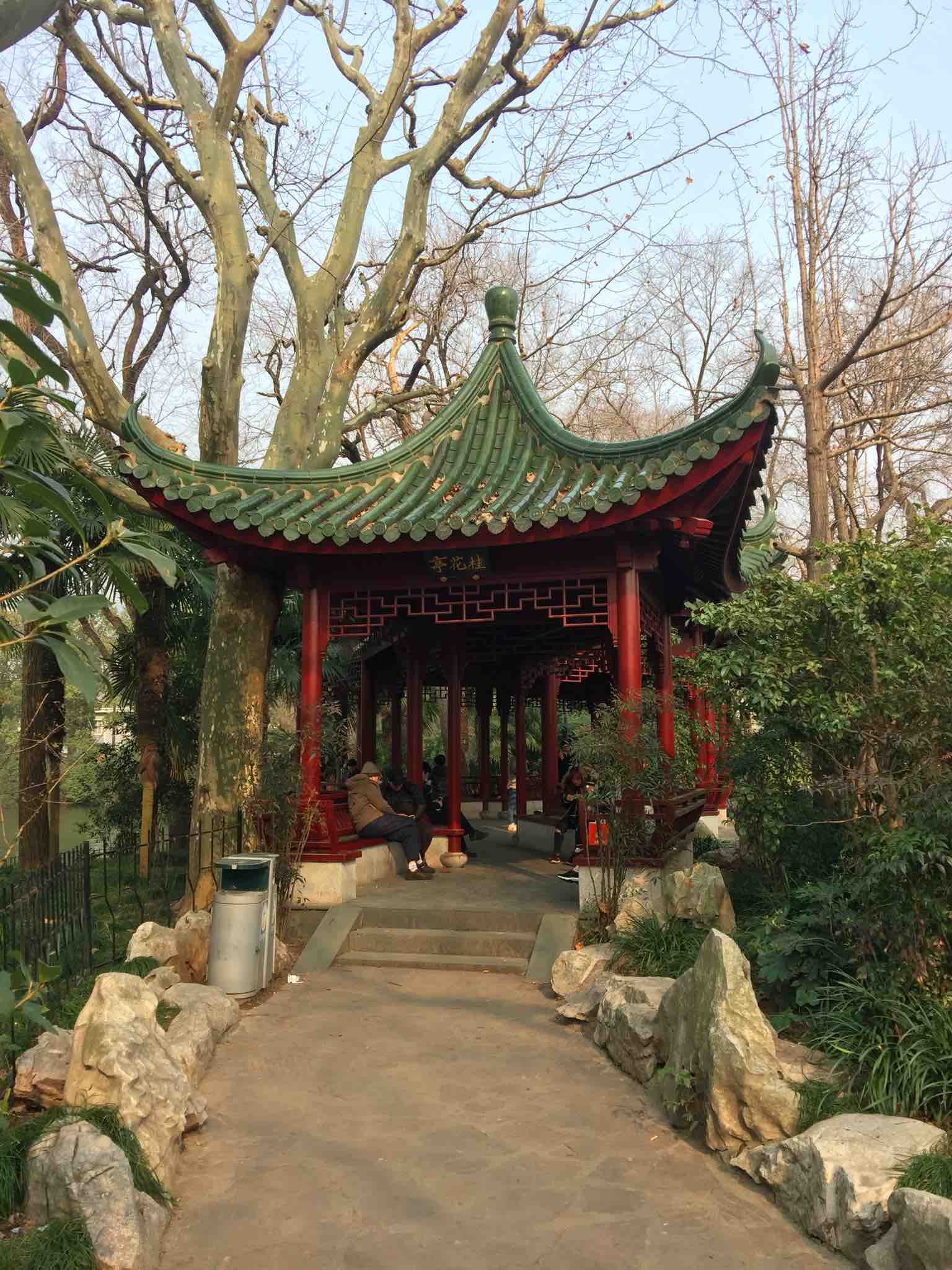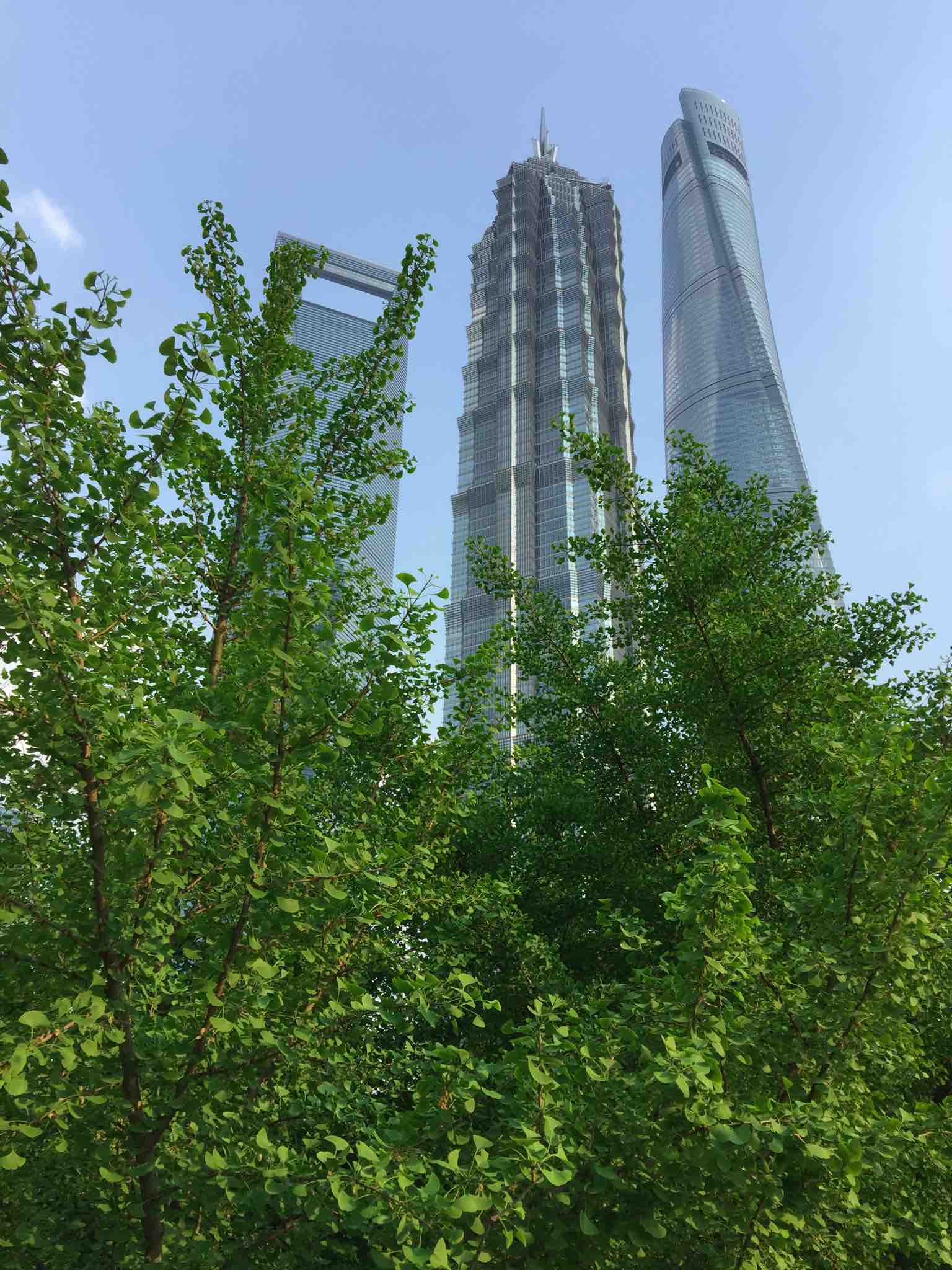 And she dances for me ...
Shanghai is full of parks. Usually they are located among huge skyscrapers. You can see them on the sidelines of busy streets, but also along quiet streets.
What captivates me is the inhabitants dancing and having fun together in the lights of parks after dusk.
Spend a few hours in one of Shanghai's beautiful parks and you'll be returning to them daily. You can even make friends with local people who are always eager to show off their skills. They are often dance performances or playing instruments - the saxophone from my observations is probably the most popular. Although there are also clarinets, trumpets and guitars.
The city is full of options for a weekend walk or an afternoon stroll. The nearby park, no matter what district you will be in, is a must-see for anyone visiting Shanghai. It is a great place to enjoy amazing views with the city in the background. Add to that beautiful greenery, flowering trees or fall colors and you have a combination that is just magical.
I recommend a walk in Shanghai parks. I can guarantee that you will not be bored!
You will be captivated by all these wonderful places in every season of the year!
You can walk all day and be sure to find something pleasant on almost every street.
If you love autumn and all its colors, I invite you to the annual Shanghai Autumn Flower Festival. You can't miss it!
From the perspective of a resident, even for a short time, a visit to a park is a necessary way to spend free time in Shanghai.
Shanghai's Western Gardens will give you a break during the day. Just a 10-minute walk from the hustle and bustle of Nanjing Road, the peaceful Yu Yuan Garden will soothe your senses and relieve stress. By the way, you will see the "old town" - commercialized buildings in the style of the Ming Dynasty. It looks amazing in the evening.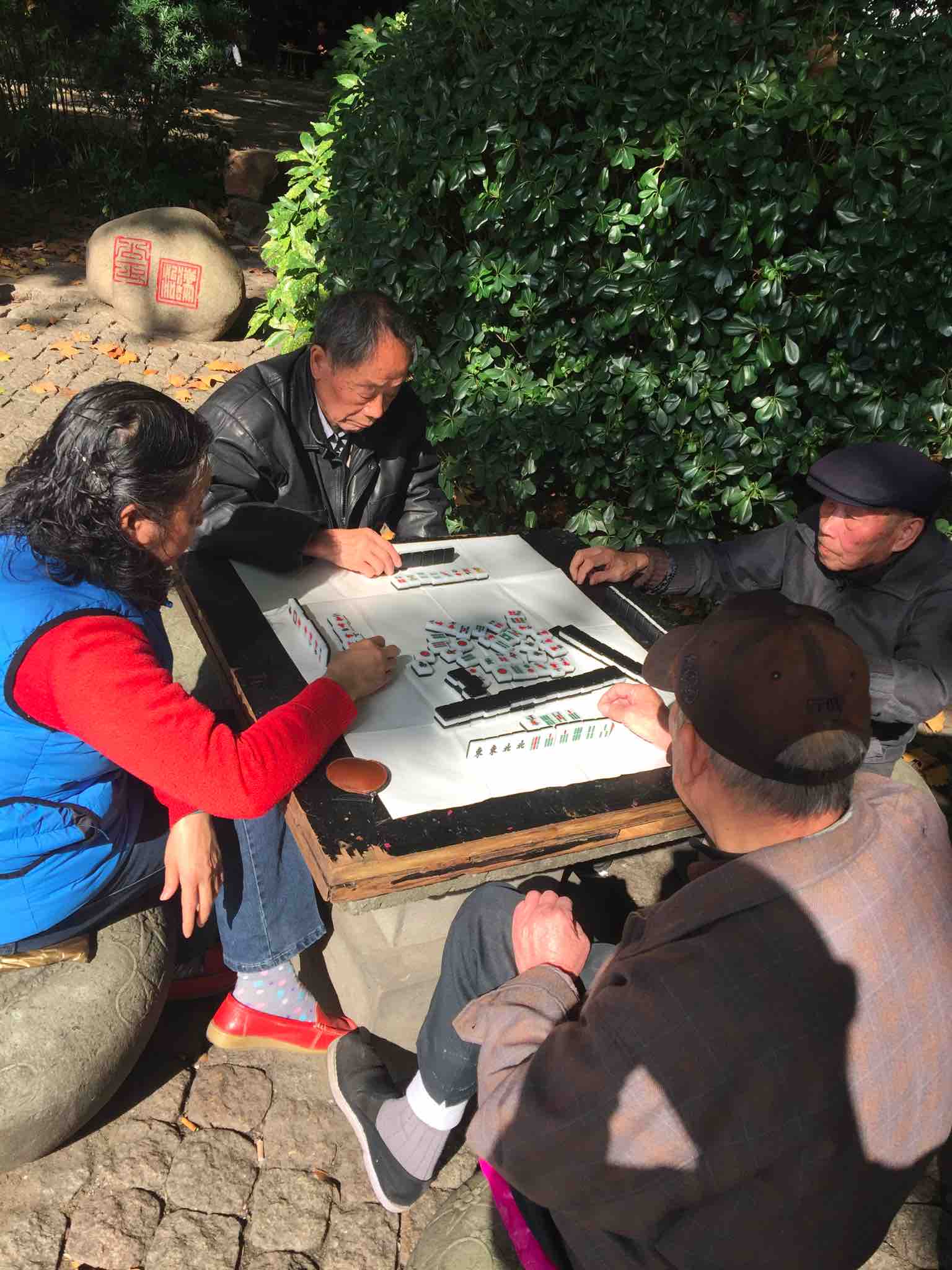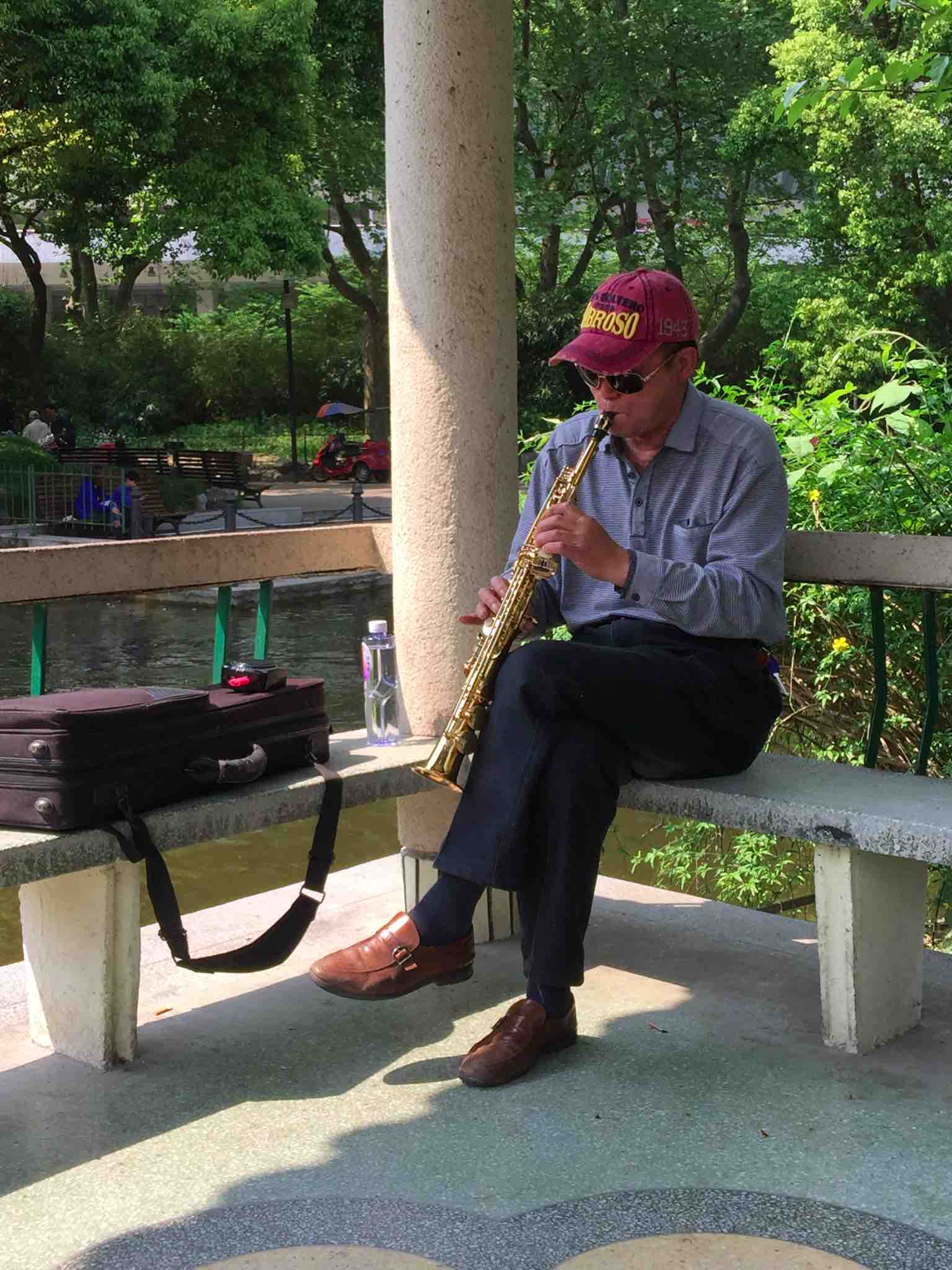 However… it's just commercialism. If you want to see genuinely old buildings, I invite you to Qibao - a fishing village located off the beaten track. Although it is already surrounded by modern buildings.
Well, civilization also has its downside.
All these places are easily accessible thanks to the extensive metro network. There is at least a line station next to each station and it is within a 10-minute walk.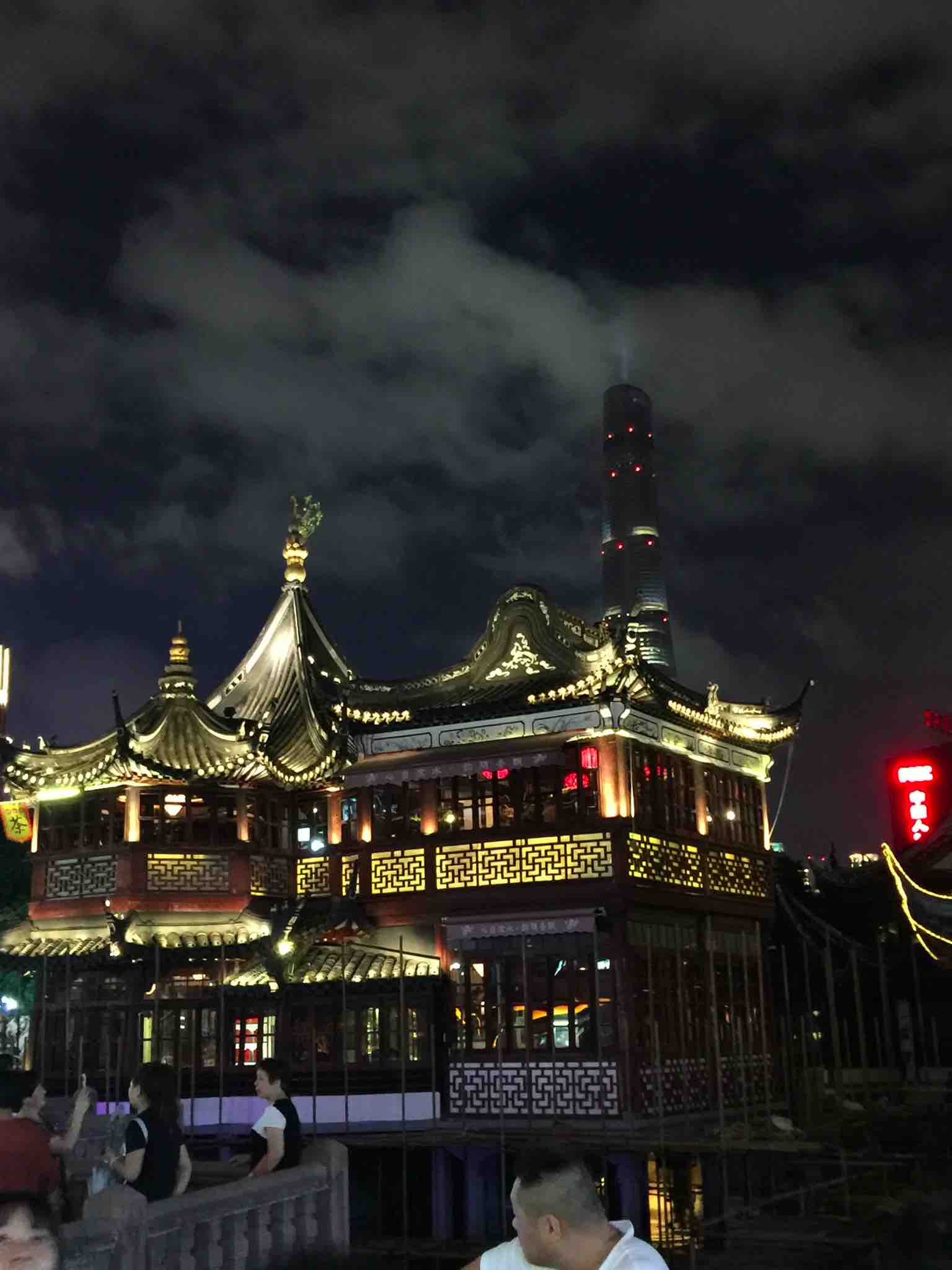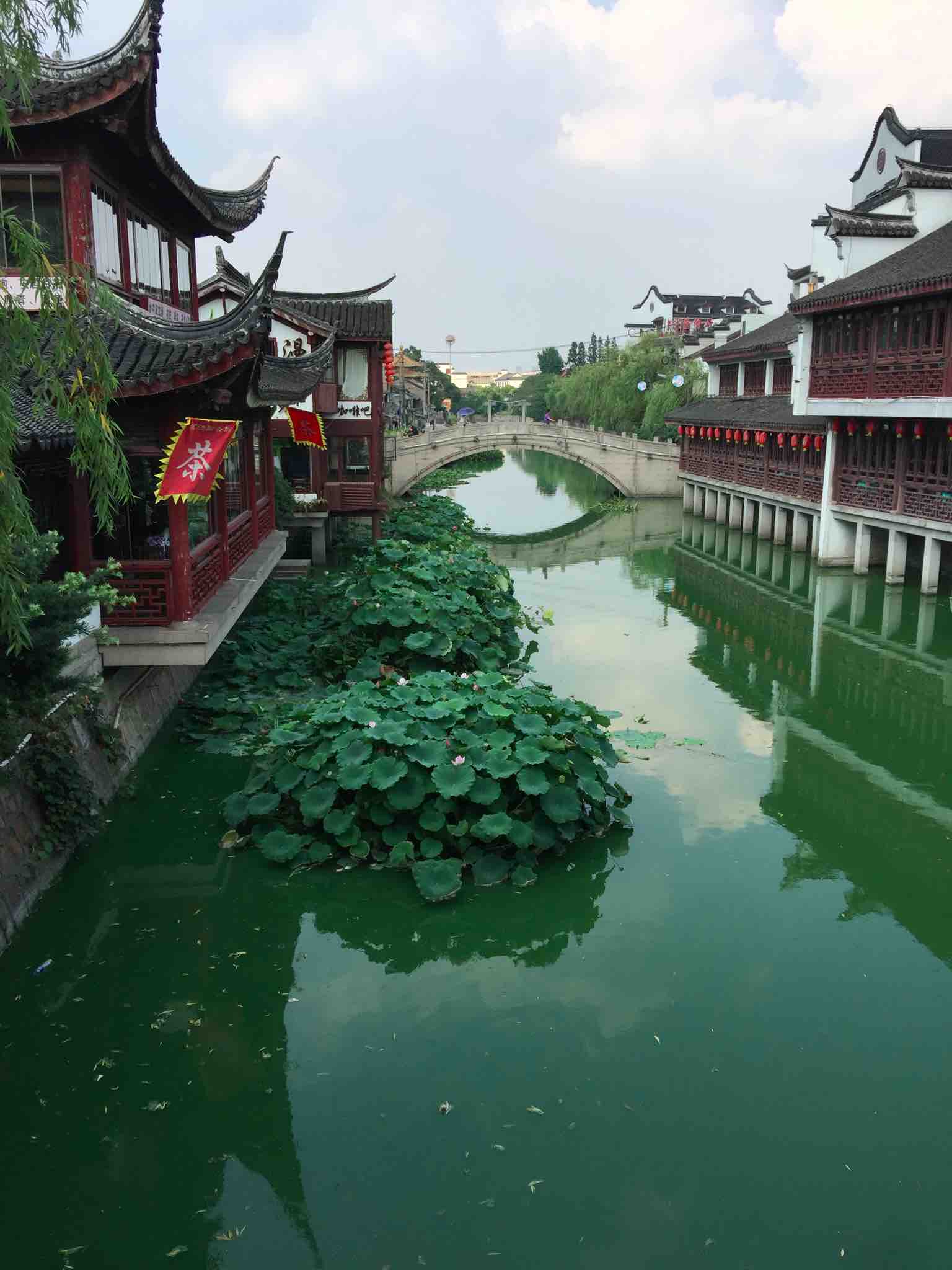 Parks, lakes, streams ...
If you have extra time, take a trip to Shanghai's recreational areas on the outskirts of the city. I recommend Dishui Lake. It is a distant but beautiful place. Accessible via the long-distance metro line number 16, in one hour. It's best to start at Longyang Road Station. This is the one you probably got on the Maglev from Pudong airport.
The best parks in megapolis are Jiuzong, Nanhui and Jing'an. The latter is right next to the Jing'an temple - two in one. I liked Zhongshan Park next to metro lines 3 and 4 station of the same name. Easily accessible and full of small gazebos where residents gather to play music together.
Add to that Dengshikou Lake and Jinshitan Park. It is here that the dancing inhabitants of the neighboring districts, musicians gathering for rehearsals or singing together, add their sound to beautiful greenery, flowering trees or colorful autumn leaves. You will be charmed all the time.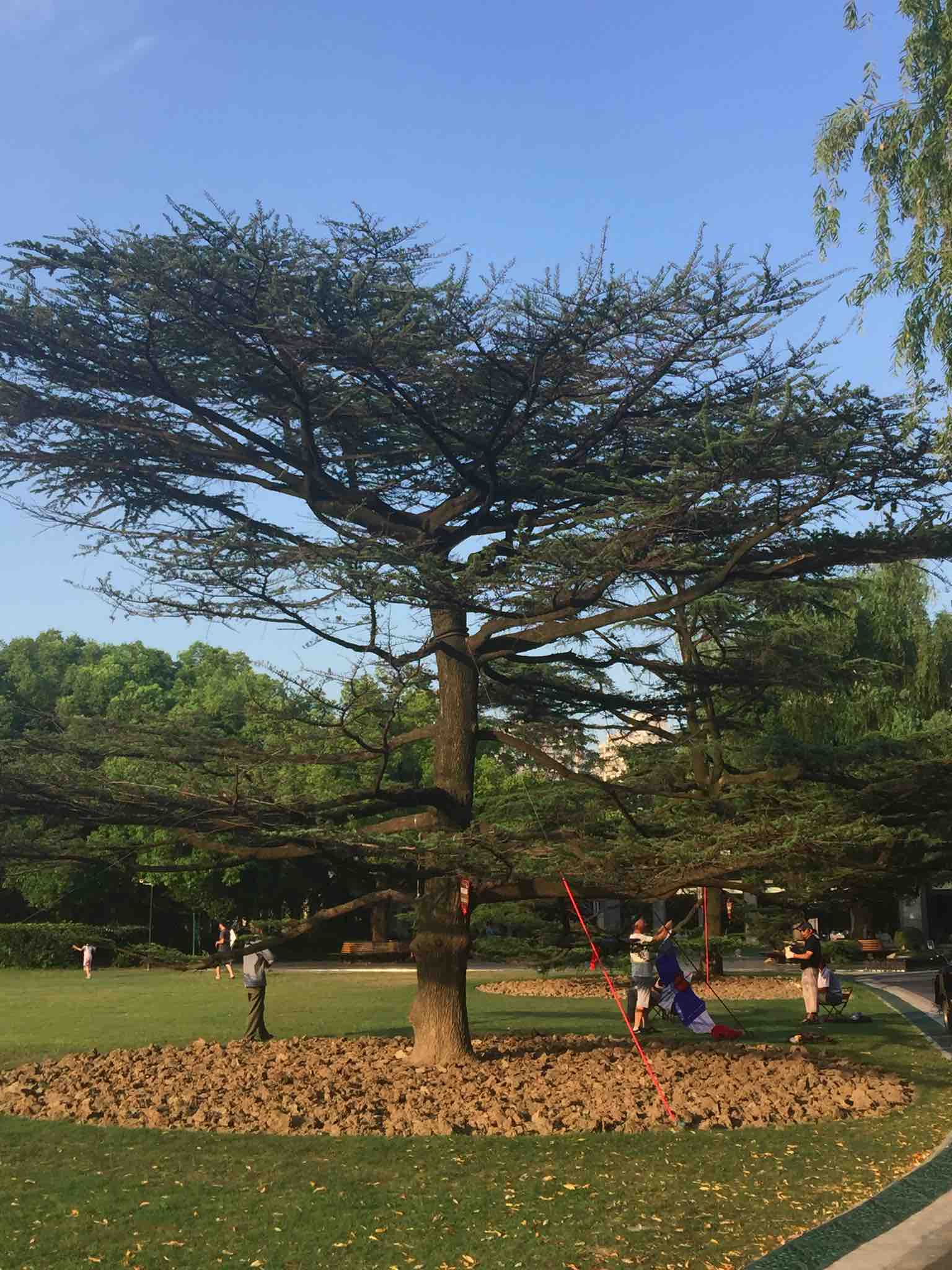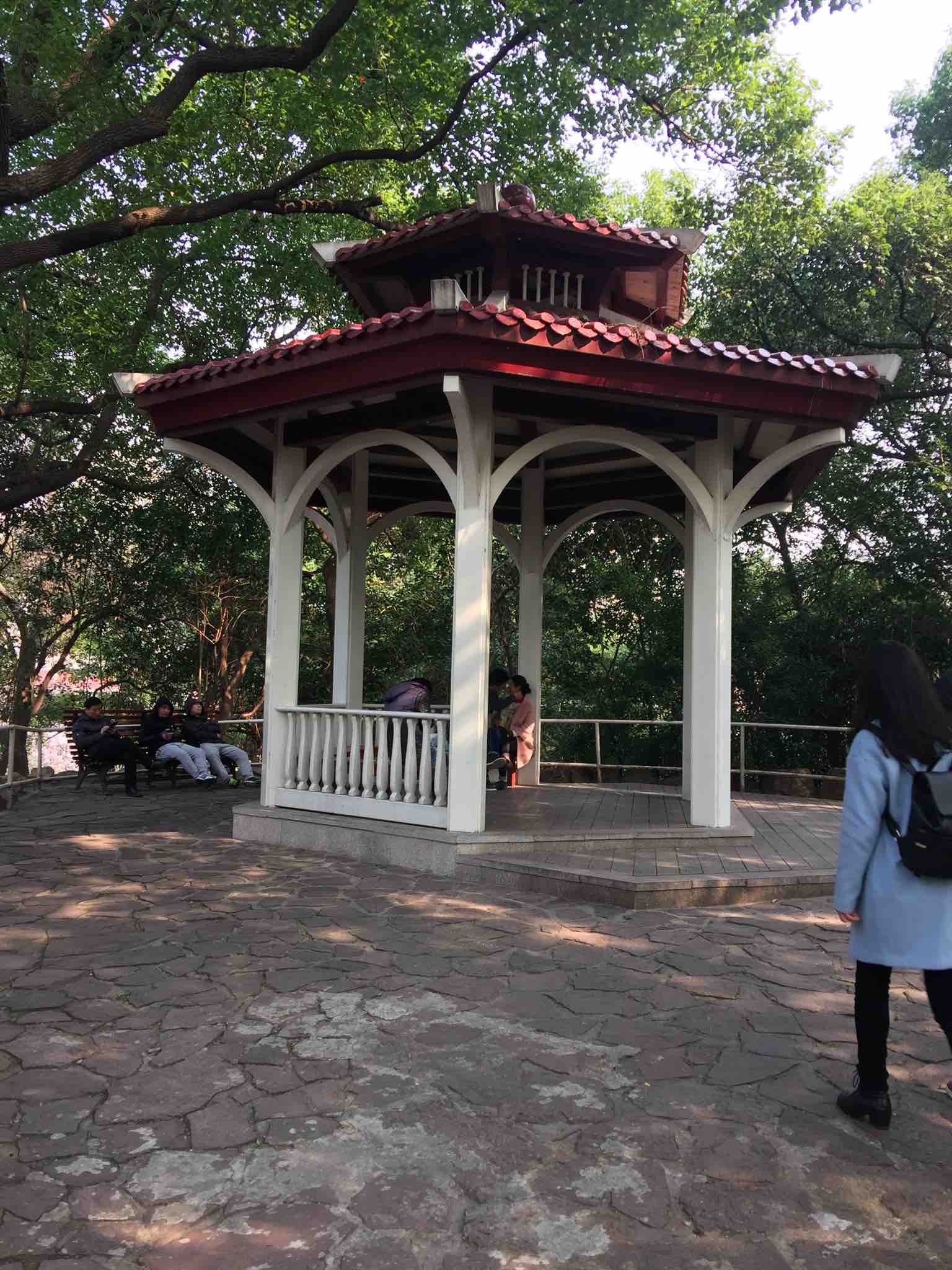 Shanghai's parks are teeming with life and they all blend together to create a very diverse, colorful and energetic city. They also have their topics - from historical to modern.
Locals love to play and have fun at these parks as well as spending time with family and friends. I did not feel that I live in the largest city in China and one of the largest in the world. The parks made me feel close to nature and neutralized the concrete face of the city.
Shanghai is a place where you can walk for a long time without seeing any concrete buildings. However, after walking for hours, your feet will feel tired and you will have to sit down.
The city offers a picturesque landscape of greenery and a place to rest for tired feet. The hillside parks offer rocking pagodas and lush green grass. In most of them you will find many varieties of bamboo.
The buildings accompanying the parks are also worth seeing. Here you will find villas from the 1920s, from the period of the so-called French Concession. You can also go to the historical area of ​​Dehua Lu or Pingjiang Lu, where there are narrow alleys with tea houses and boutiques. The main business district of Pudong is Nanjing Lu and Xintiandi, home to chic shops and dining options in restored historic buildings. Live music plays in Liulichang Park during summer weekends (and local holidays).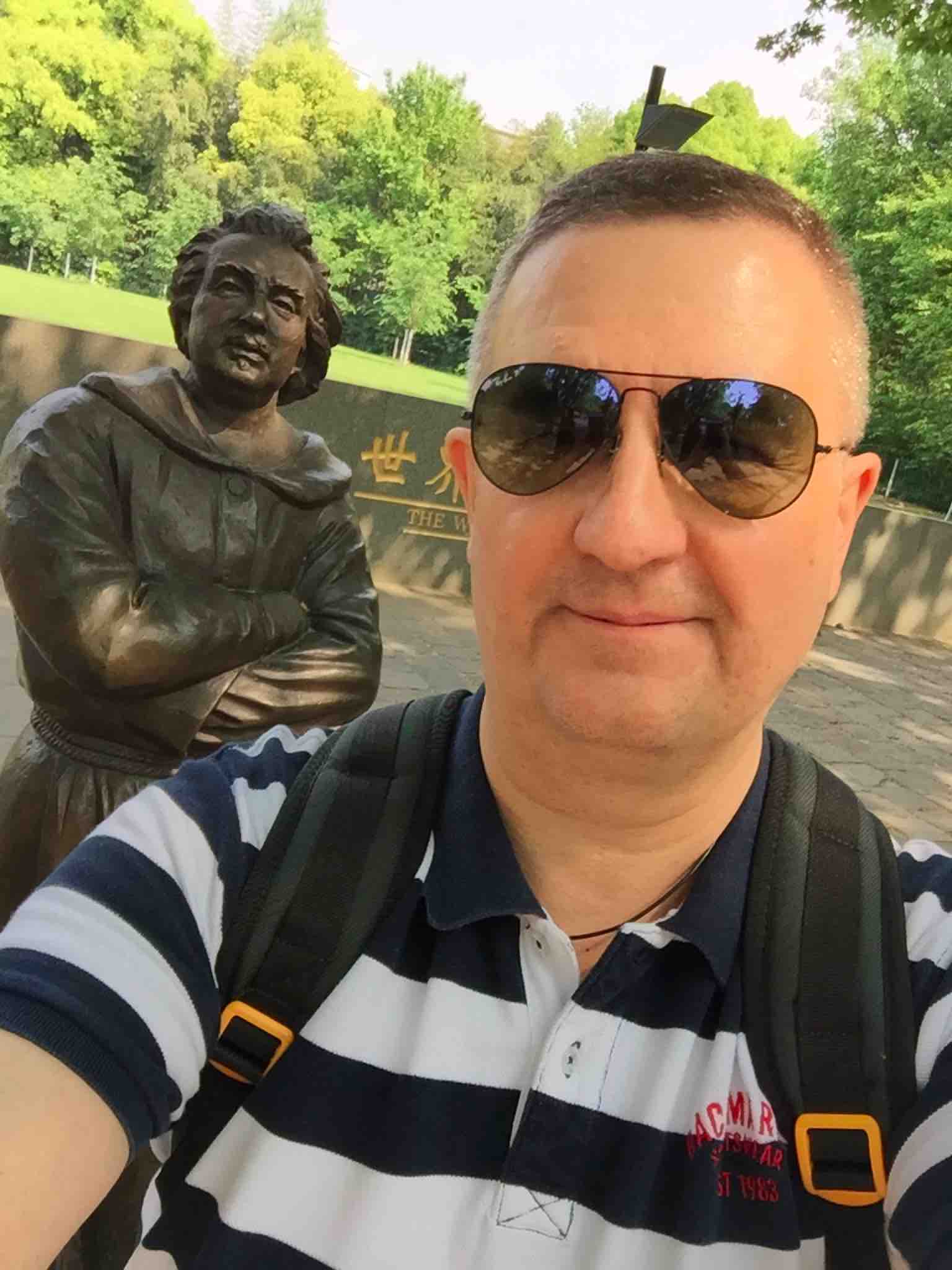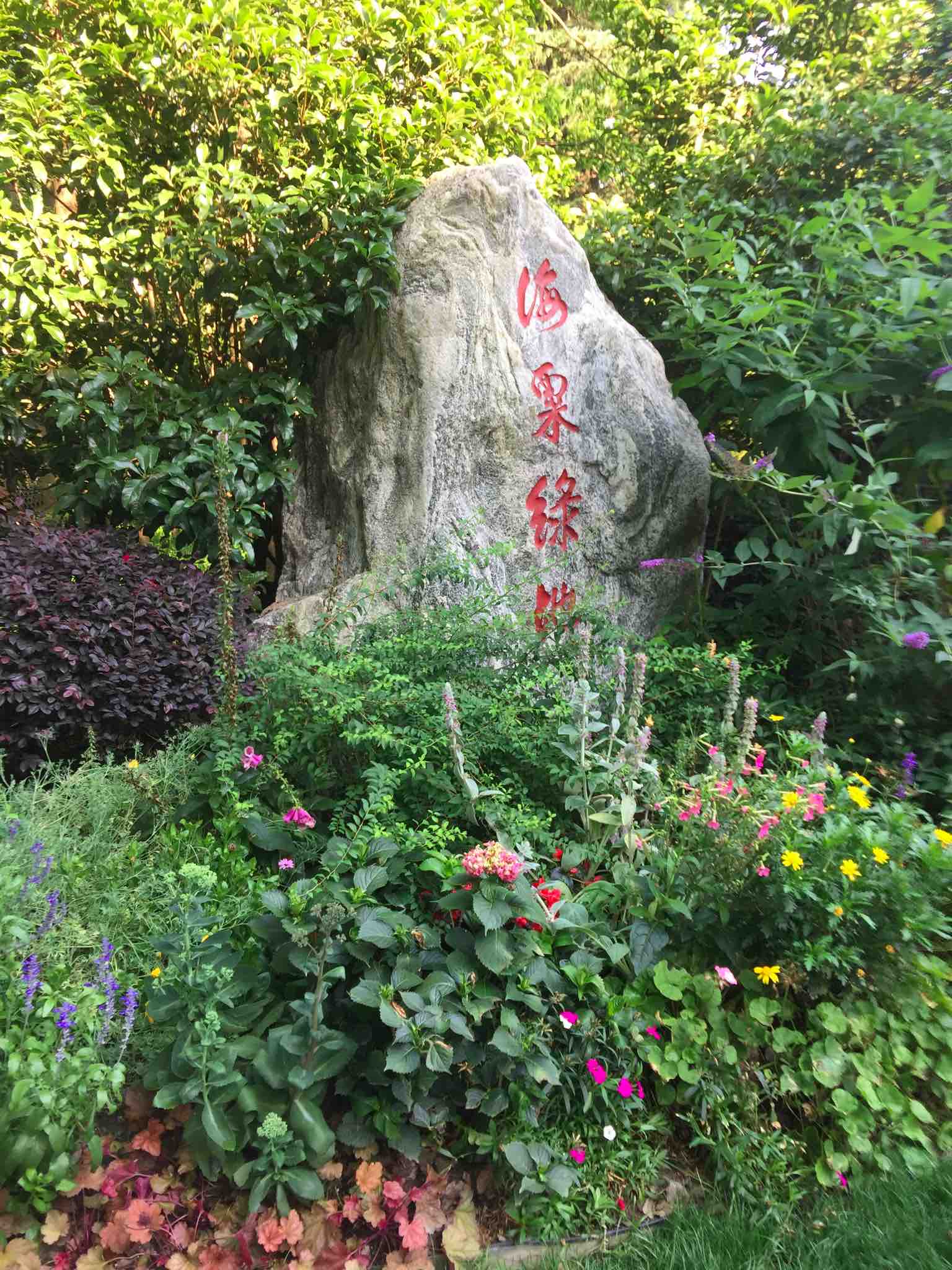 Hungry while walking?
Shanghai's parks are scattered throughout the city and include beautiful spaces such as Bairenjing and Xintiandi. If you want to visit all of them you will need more than one month :).
However, most residents do not focus on parks to put them on a visited list. We choose them to go for a walk at any time of the day, and even stay overnight. The people who live near the parks have their own unique way of using their charm (you'll find it everywhere in Shanghai): they invite musicians to play together over a drink or a meal; they organize dance sessions that are free for anyone to come; they decorate the walls of buildings with posters advertising upcoming events; sometimes they are also announcements of missing relatives. Either way, they just spend their time enjoying life.
And if life - then food.
In the parks themselves, as well as in the streets surrounding them, I have always come across countless street bars offering "street food". You can enjoy a delicious meal from their extensive menu. In addition, friendly service that, despite the language barrier, will ensure a delicious meal that you will remember long after leaving the park. Just smile. It is a universal language in Asia.
There will also be something for tourists.
From juicy chicken wings, pizza, burgers, pasta and steaks, to delicious Chinese dishes like fried rice with crispy pork bacon and stewed eggplant, with garlic sauce.
Every palate will be satisfied.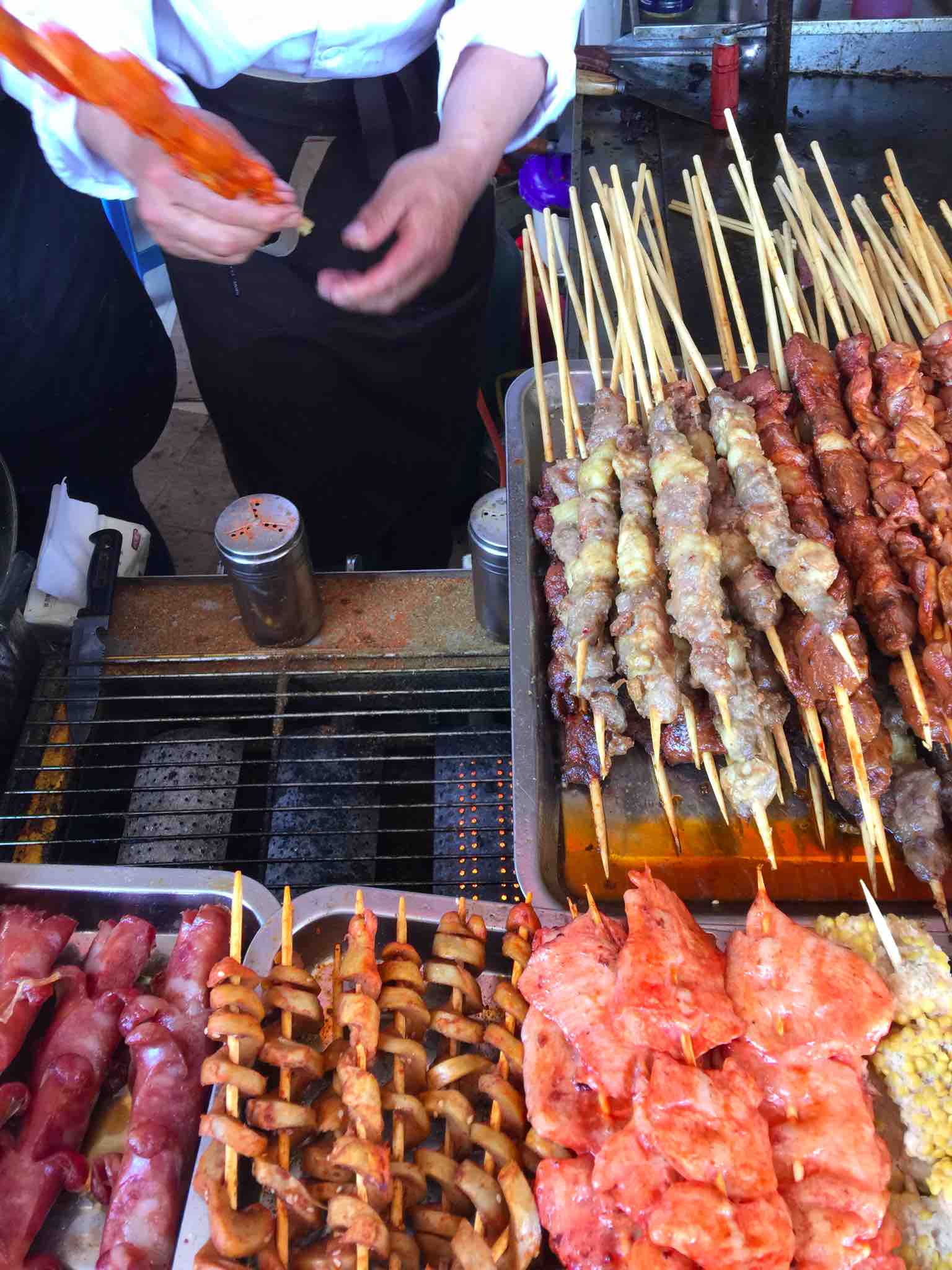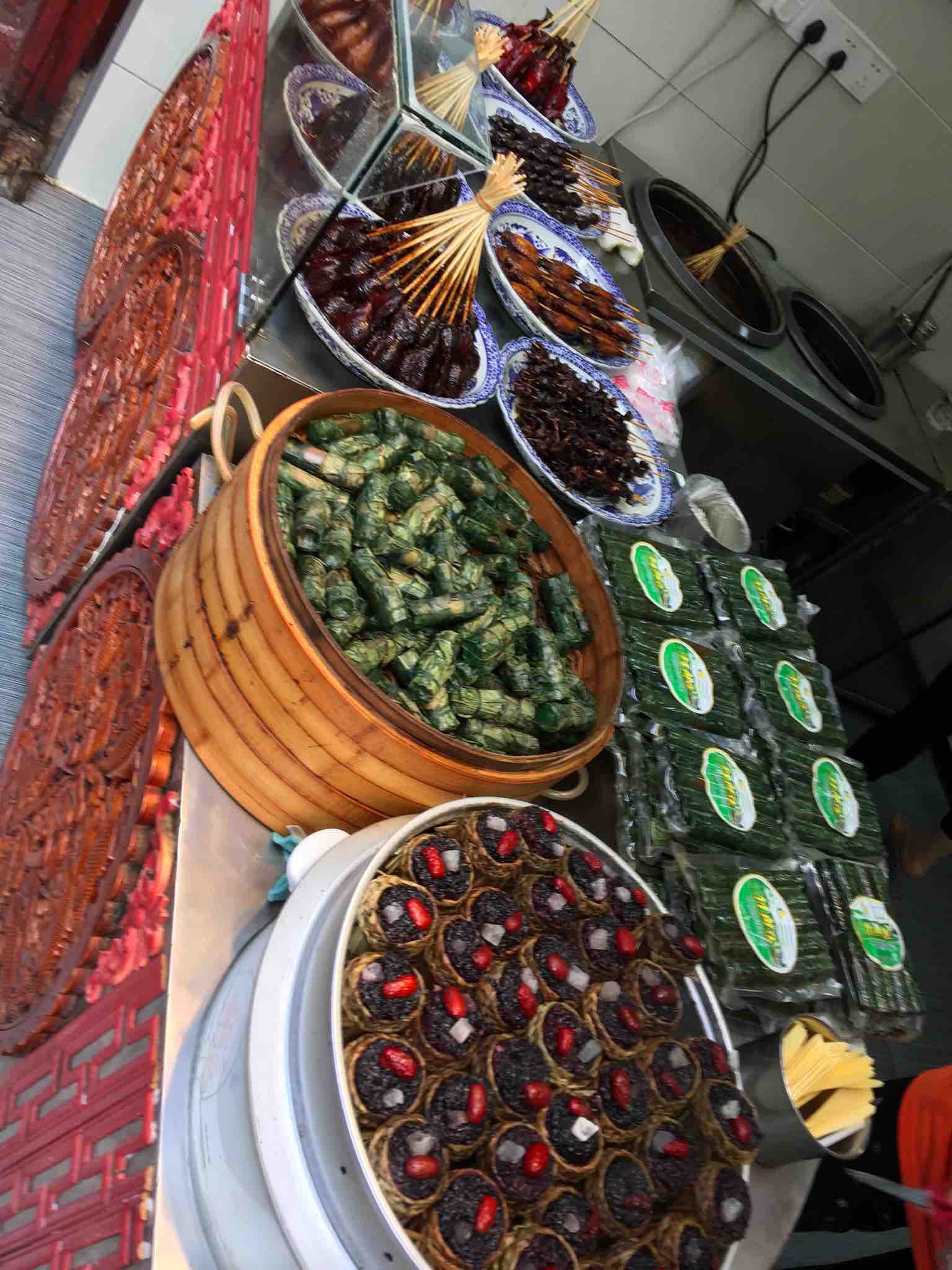 Come to Shanghai and immerse yourself in the sights, sounds and flavors of this amazing city. The city that never sleeps. Shanghai is a bustling metropolis with over 25 million people, but thanks to the parks, you can forget the "concrete oven". Just get away from the hustle and bustle of Shanghai. It is simple.
Just go outside, get some fresh air, turn right or left and after a few minutes of walking you can put your feet on the grass, relax and enjoy the greenery in Shanghai's parks.
There are also many other ways to connect with nature in this city: take a river cruise, go hiking or biking, sit on a park bench and just watch people pass by.
Shanghai's parks are more than just a place of rest as they are an important place for social interaction and public events. They offer an insight into the local culture and a glimpse into people's daily lives. It seems like wherever you go, you will find somewhere to relax. And if you're lucky, like I am, to live in one of these neighborhoods, it's all even better.
In the parks you will see locals dancing to the music from the loudspeakers. You'll also see orchestras practicing for a concert or listening to their own rehearsals. You will see families playing in the park on weekends or after work. When it's warm enough, the locals gather for walks, swinging to the live music or chatting loudly with friends, telling jokes. In such circumstances of nature, everyone will find something for themselves, regardless of whether they want adventure or silence.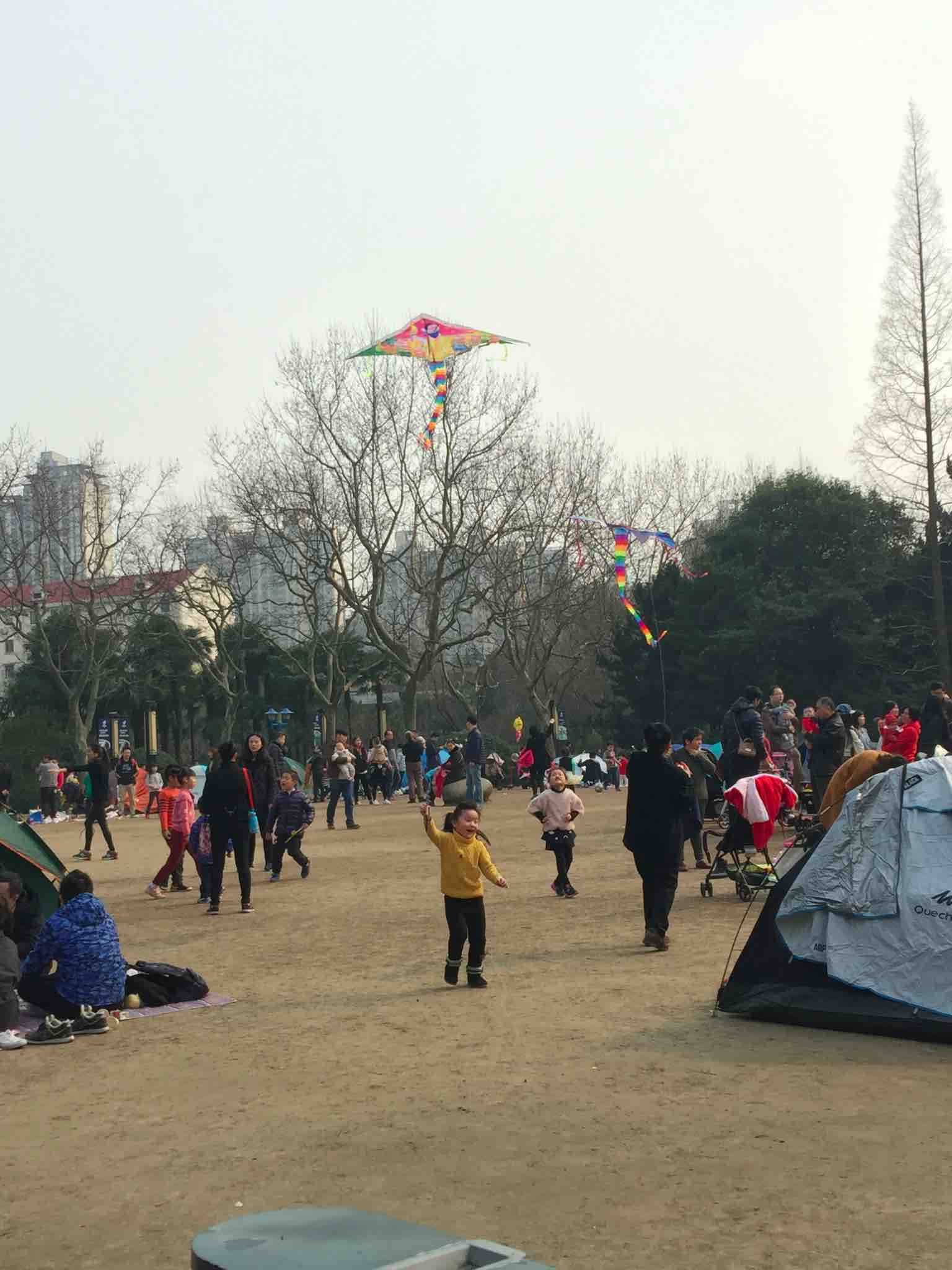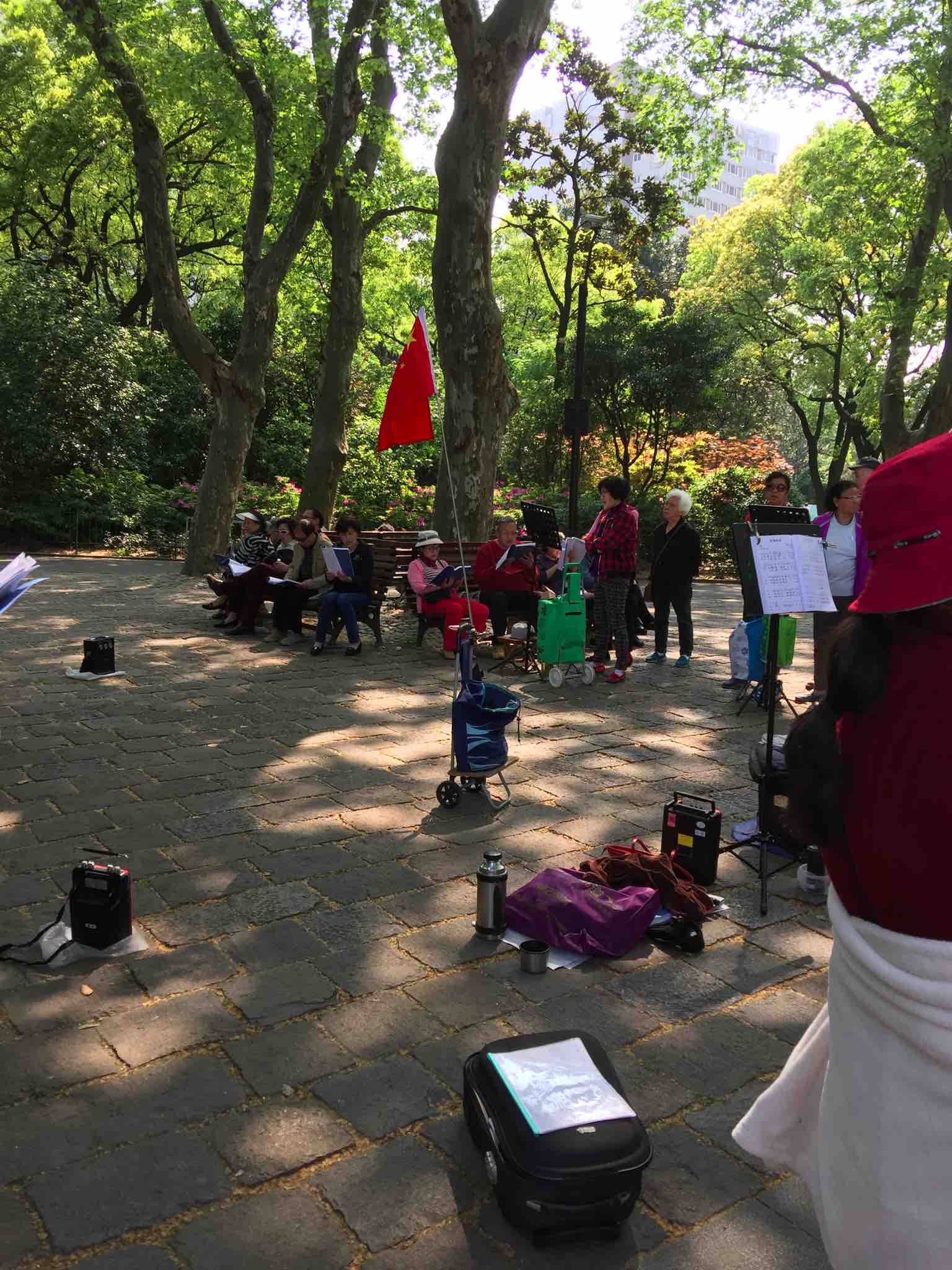 Take an evening walk. Look at the trees surrounding you and enjoy a quiet siesta.
Make the pigeons nesting after dark, sound like harps singing sweet songs.
Xie Xie!