Hello Folks✌️
Let me start with the good news. Last week I got my first dose of the vaccine against the virus. As a healer, apparently after the second dose I will have hybrid immunity and will be indestructible :).
Looking at the world map, I thought that we had not been in the southern hemisphere for a long time ...
So it's time to visit one of the iconic places where people go upside down :)
Or at least many of us think so. Hahaha.
With this entry, we start a series of reports on the stay on the island, which has already been chosen the best tourist destination in the world twice (TripAdvisor - 2017 and 2021).
On an island that arouses great feelings among many tourists from around the world.
An island that is considered very expensive and very beautiful at the same time.
This is the first article about an island hot like a lava. It will be a map that we will use to find the way to some interesting, in my opinion, places in Bali.
So, are we ready to visit the God's Island?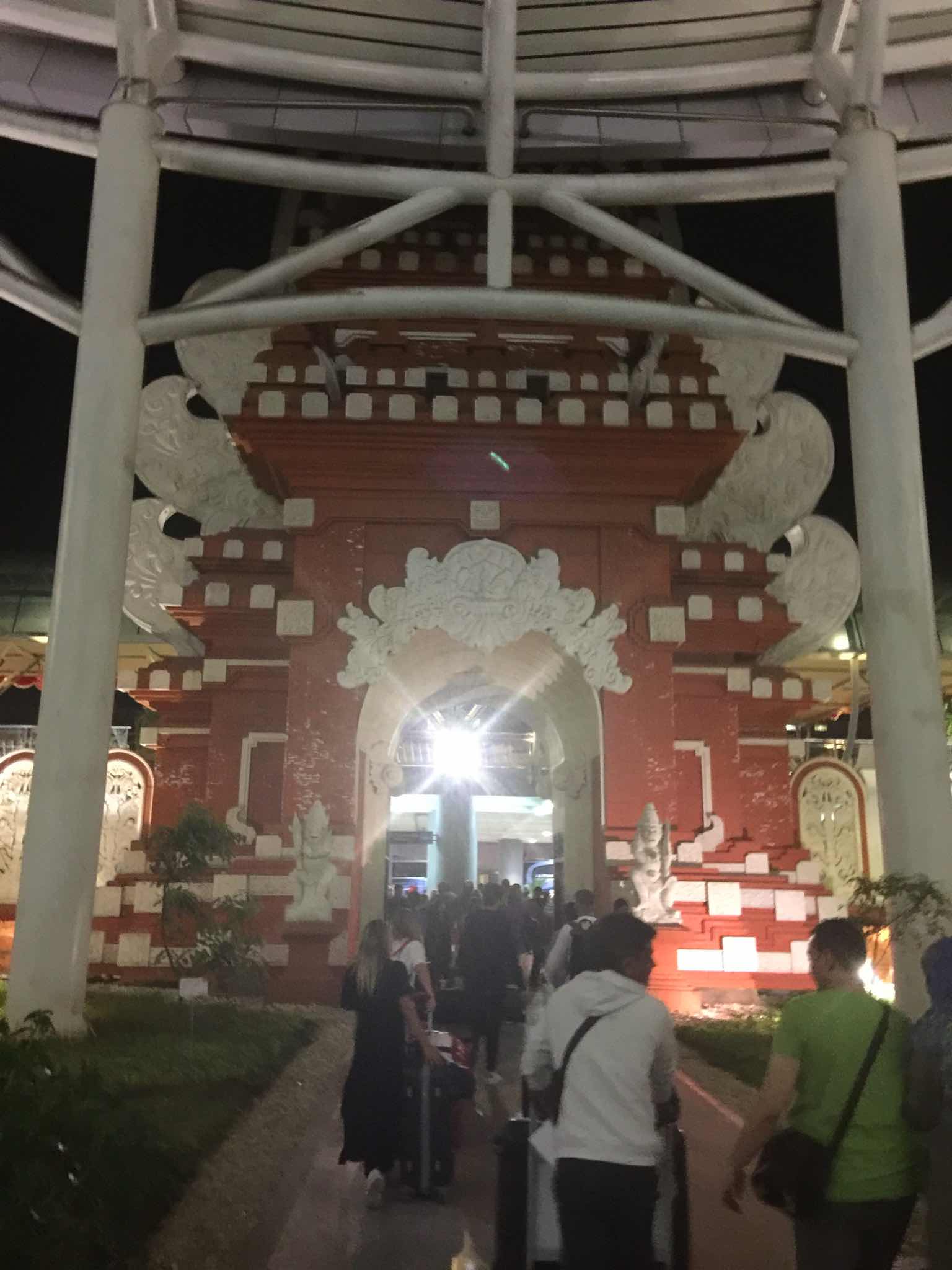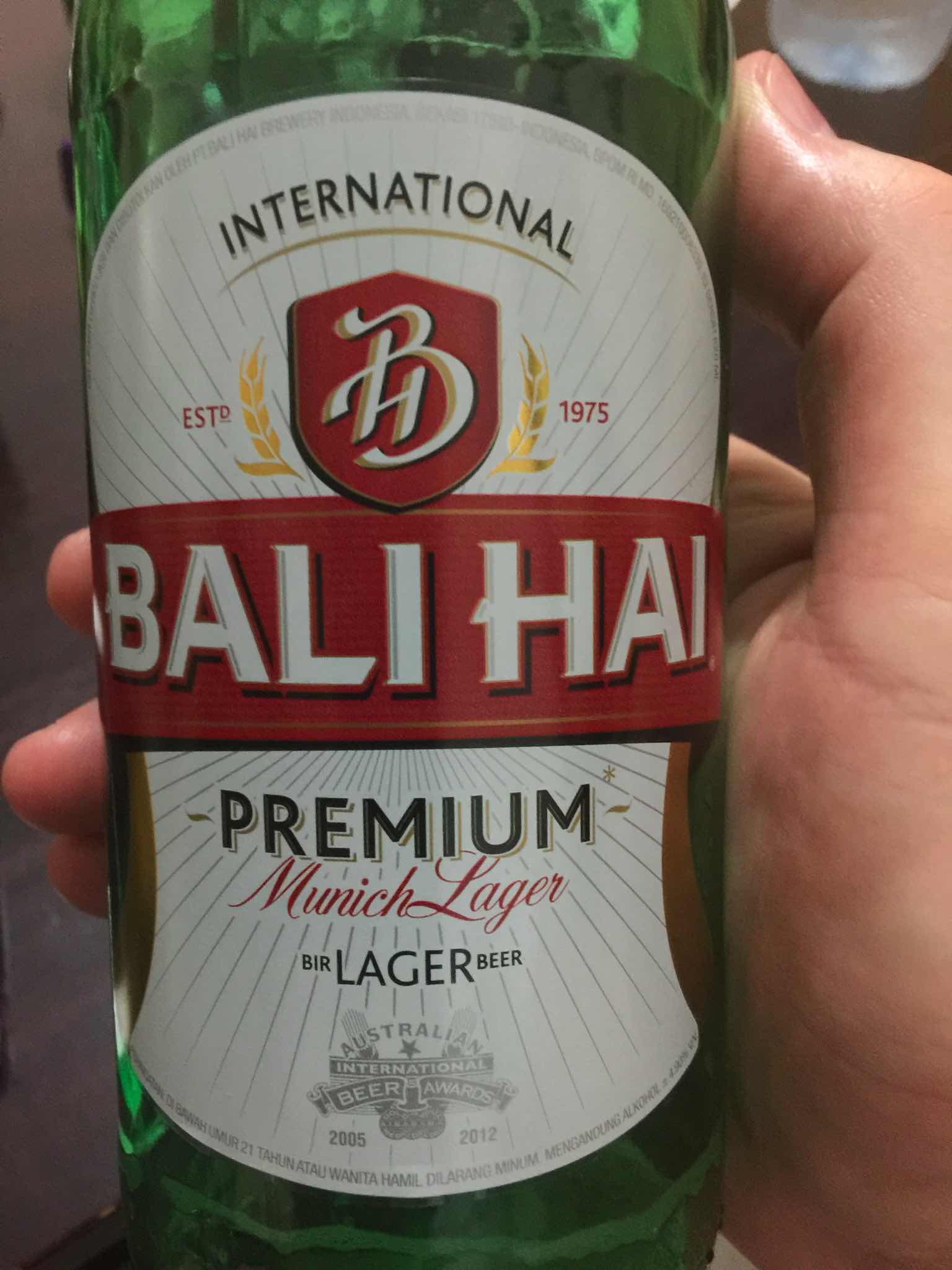 Pulau Dewata - Island of God
This is what Bali is called in the Balinese language.
Located in the southern hemisphere, 8 degrees below the equator, the island is an independent province of Indonesia. It is situated between the island of Java, which is the most populated island in the world, and the island of Lombok, which itself is another tourist destination of many people's dreams in the world.
There are several ways to get to Bali.
The first is a flight to Denpasar, the capital city of the island and the province.
Denpasar is a large airport, taking in quite a lot of transit traffic between Europe, Asia and Australia. So don't be surprised when you land in Denpasar and see a huge airport and thousands of tourists. It is a large and very important transfer airport in South-East Asia.
The second way is to ferry between Java and Bali in Balinese strait. In this case, you are moving from Surabaya, a town on the eastern end of Java Island.
I chose the flight to Denpasar. It was not a direct flight because I also planned a weekend stay in Kuala Lumpur.
My trip to Bali was therefore on the Shanghai - Kuala Lumpur route with Malaysian Airlines and then Malindo Airlines to Denpasar. I recommend Malindo because of the 30 kg luggage included in the ticket price and the good on-board service.
I have written about my trips to Kuala Lumpur many times. I invite you to the articles: the first trip to KL, the second part of this trip here and a walk around Merdeka Square are described in this article. Don't forget the durian :).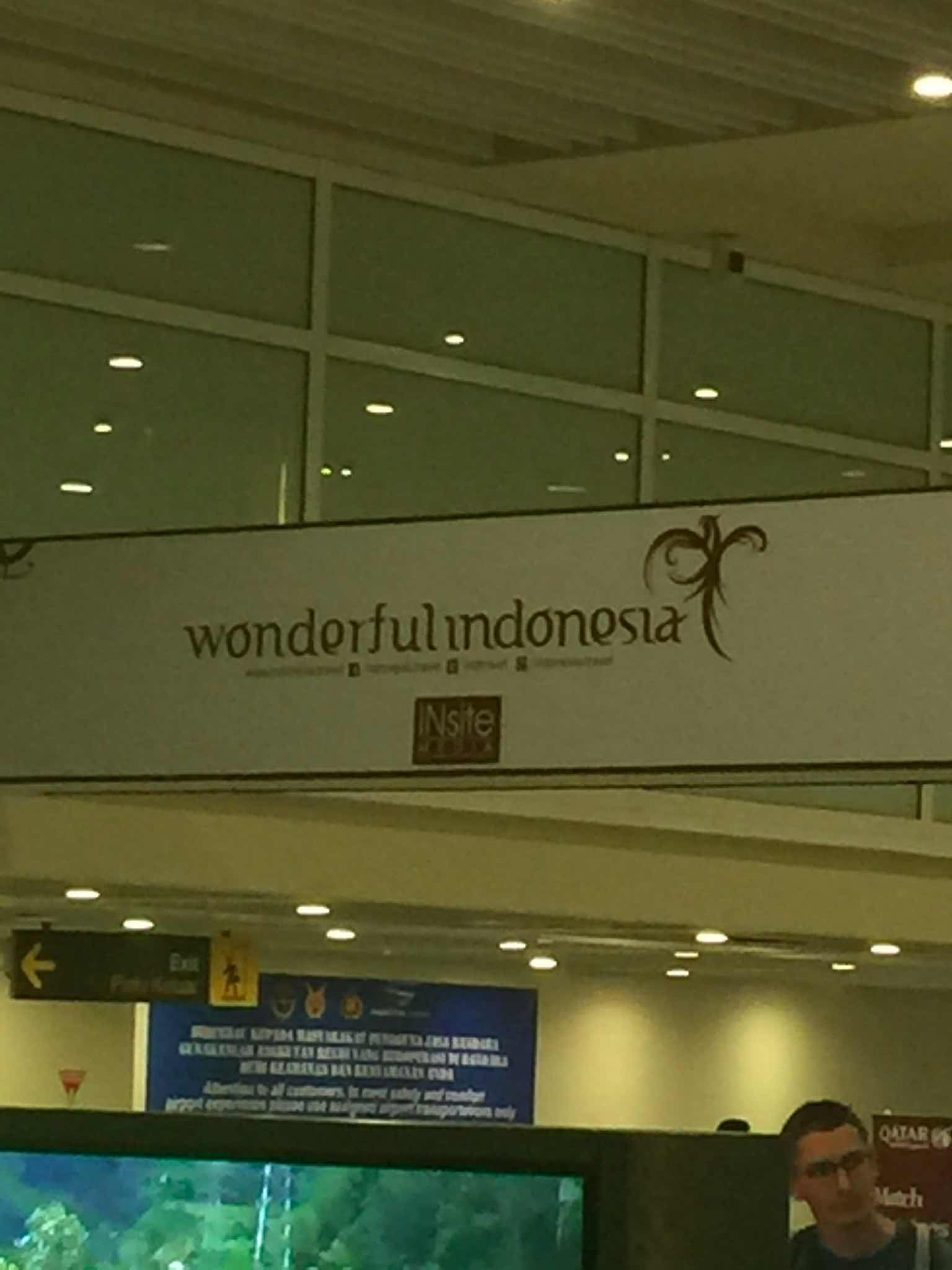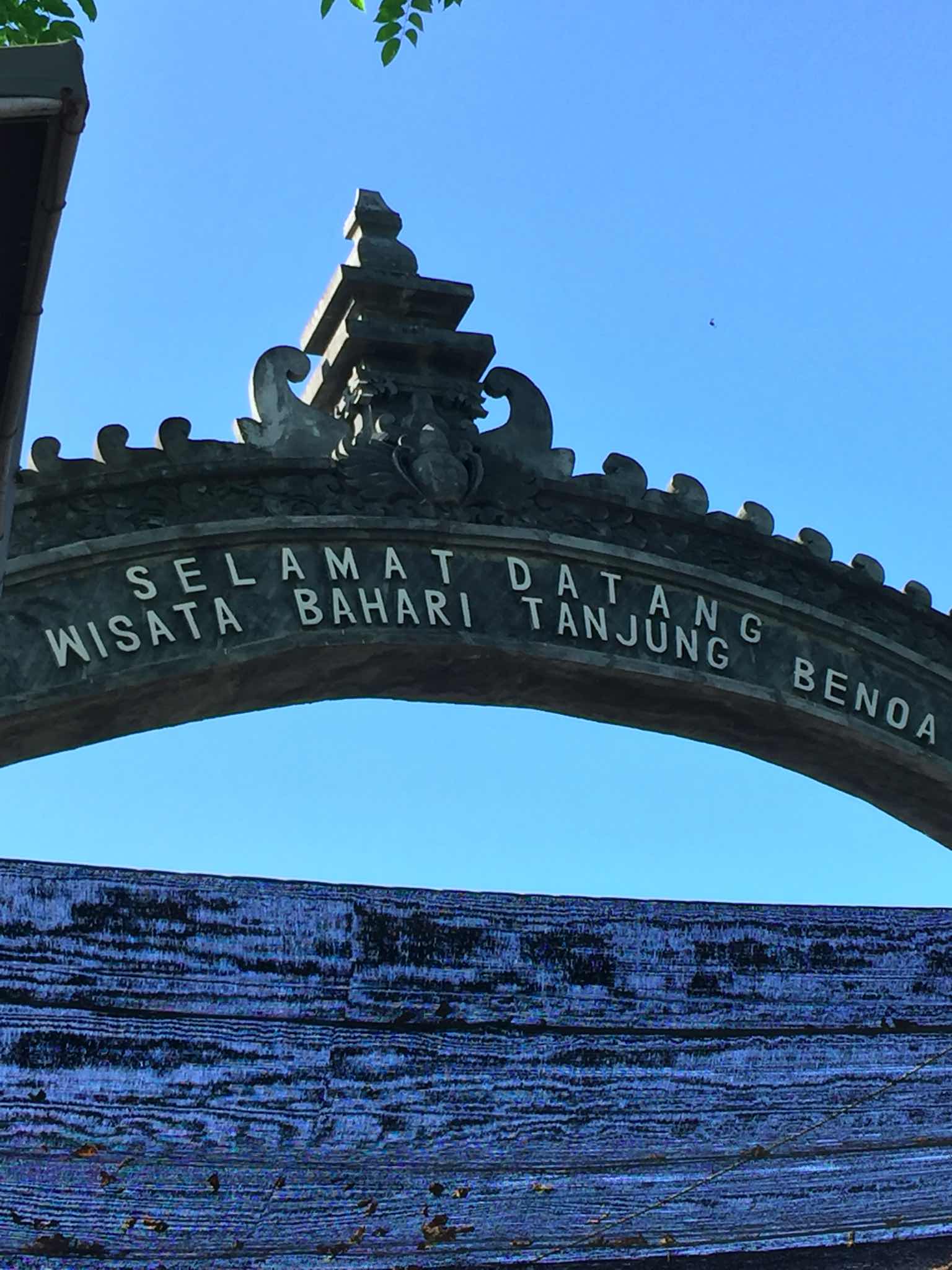 Arrival
As I mentioned, Bali is a very attractive vacation destination. At the same time, it is considered a very expensive place. I will try to dispel some of the myths surrounding this island in this and the next few articles.
After landing in Bali, in Denpasar, I have a short passport check-in. The good news is that tourists don't need any visa. You will just get a stamp on your passport with information on how many days you have been granted a stay in Bali. Usually, the immigration officer asks about the purpose of the stay and its length. If she doesn't ask, you'll get 14 days.
For business travelers, it is important to get a business visa. This is a small sticker that is attached to your passport. It costs $ 25 and you'll get it right there.
The general remark for arrivals to Indonesia is that while we have a visa-free tourist regime, i.e. we do not need an entry visa, if your visit affects the business sphere, please be careful and buy this visa for $ 25 upon arrival. Authorities can trace your stay and if you lie that you came as a tourist and you are going to run a business, you may be refused entry the next time you try to visit Indonesia. You can pay the fee in USD or local currency - Indonesian rupees. Chinese yuan is also honored. But, all in cash - be prepared.
However, I assume that your destination is purely tourist, so go to passport clearance.
Another note about money. It is true that card payments are possible basically throughout the territory of Bali, but take into account that sometimes there is a problem with the internet and the terminals do not accept card payments. So it's worth stocking up on cash.
In Indonesia, the Indonesian rupee - IDR - is valid, which is counted in millions. PLN 100 will be approximately IDR 372,000. This is the equivalent of $ 25 that you need for a business visa.
ATMs on the island are rather poorly accessible, especially in places remote from hotels and cities. In some shops such as "Indomart" or "7 Eleven", there are ATMs that are relatively safe, so there will be no problem with losing your card or cash.
I recommend collecting cash at the airport. Immediately after leaving the plane and before the passport control, there is a separate stand with ATMs. There are 10 ATMs from different banks and you can withdraw cash. If only to pay for transport. Taxis do not accept cards and neither do Grab. Generally we arrange a cash payment.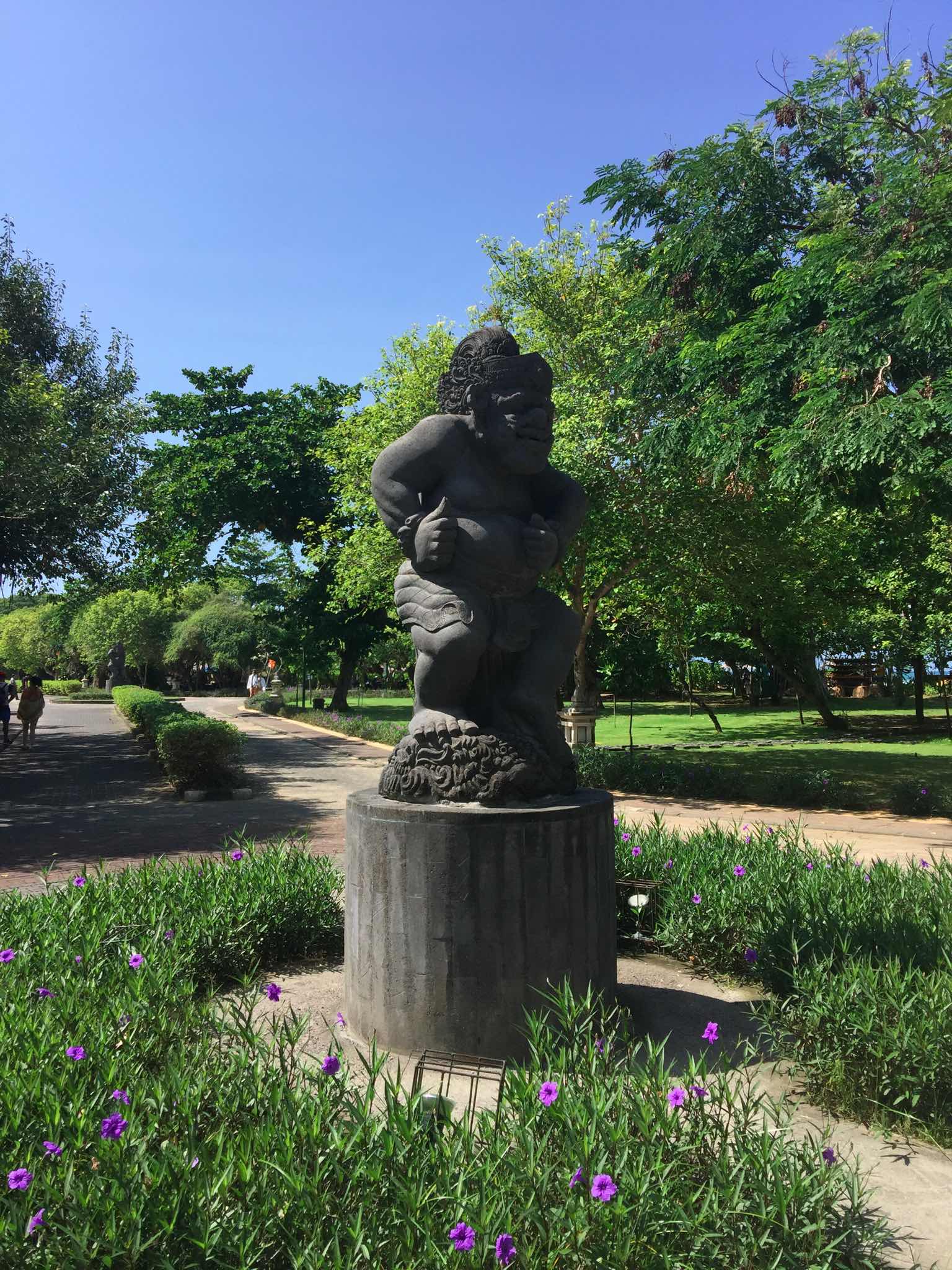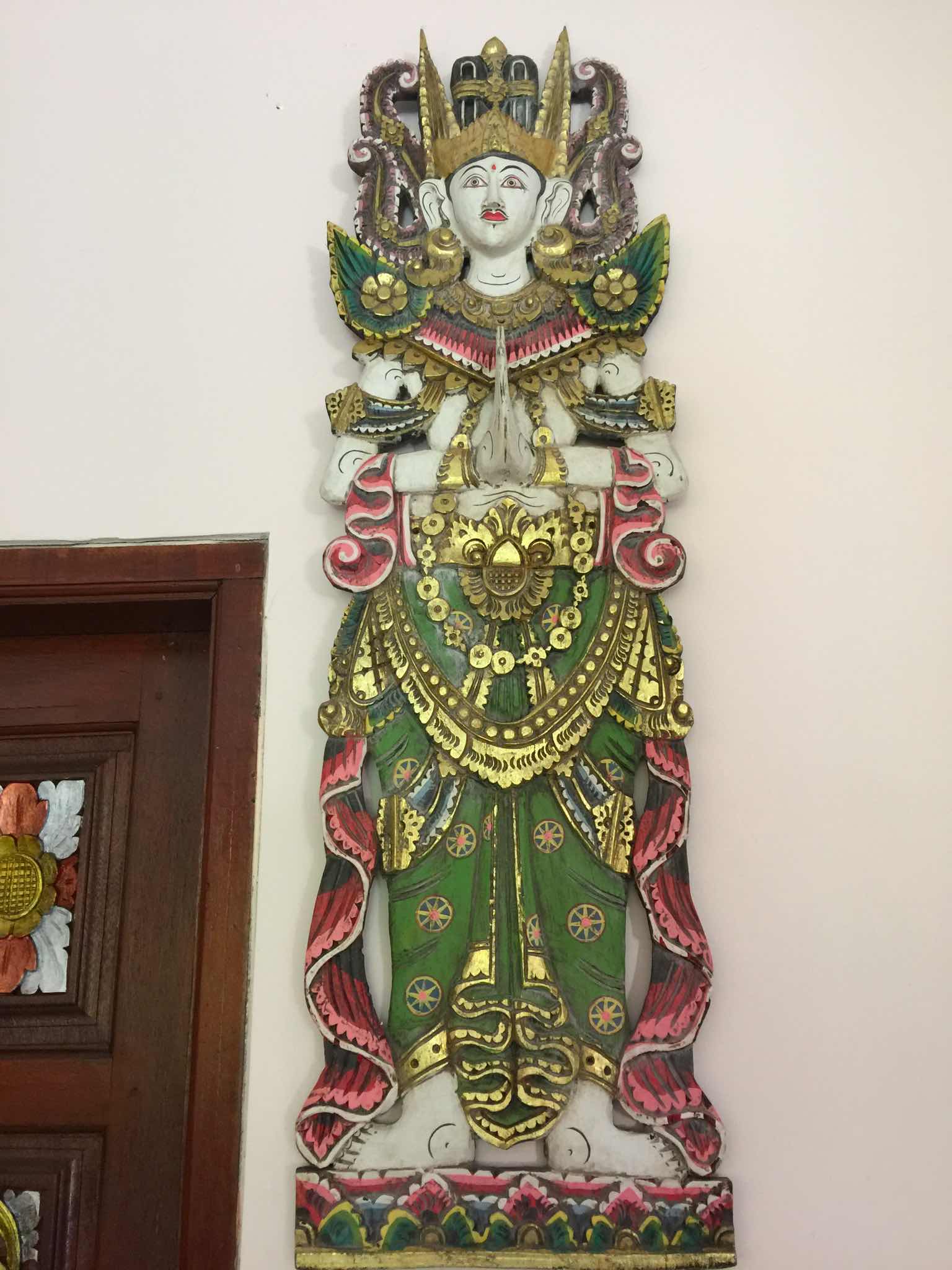 Wellcome to Bali
OK, we got to Bali.
So what to do on an island that is not too big. It is approximately 250 km long and 125 km wide. Generally, it takes one day to tour such an island by car.
But don't worry. There are many attractions here.
It all depends on what you like to do. If you like sunbathing and want to visit something, 10 days is a necessary minimum. If you want to focus only on sightseeing, a week is just right.
The beaches in Bali are different - in the southern part they are sandy, in the northern part they are black, made of volcanic sand. Not the entire coast is accessible to tourists, so check your location in this respect.
I also make the place where you should stay dependent on the length of your stay. If you only have a weekend because, for example, you are on a transfer to Australia or you are taking a trip to Bali because you are just nearby: in Viet Nam, Malaysia or the Philippines, I recommend a fairly wide database of booking.com.
The offer of cheap accommodation in the vicinity of 10-30 km from the airport is quite large. I especially recommend the Balinese style houses, some of them close to the beach, run by naturalized Dutch people. This option is definitely cheaper than, for example, Accor hotels, of which there are many.
If you have more time, I recommend the northern part of the island where you have the opportunity to see volcanoes, stay on a volcanic black sand beach and visit Ubunt and Uluwatu on the way.
As I decided to stay for a week, my plan was to rent a cottage within 30 km from the airport.
So I chose the southern part of the island.
I planned a visit to Goa Gajah with Elephant Cave and Pura Hindu Temple. I put Uluwatu on the list - a temple, cliffs and ... a fight with monkeys, macaques.
To this I added a visit to the foot of the active volcano Mount Batur and a visit to the southernmost point on the Nusa Dua peninsula. I completed 5 days out of 7 that I had at my disposal.
This is our map that I will use in future articles.
Bali is an enclave of Hinduism in Muslim Indonesia. This has some benefits. You can drink a beer or other alcohol normally because there are no restrictions and there are also great Hindu temples.
I recommend a night walk around the town where you will be. It provides many metaphysical impressions. One of the decorative elements in Hinduism are gates. The gates, which are built of sandstone and covered with black accretion, create an atmosphere of horror. Small chapels, statues and ubiquitous umbrellas create an atmosphere of scary movie. But don't be afraid. The residents are very friendly, all you need is a smile and a greeting. Interesting experience.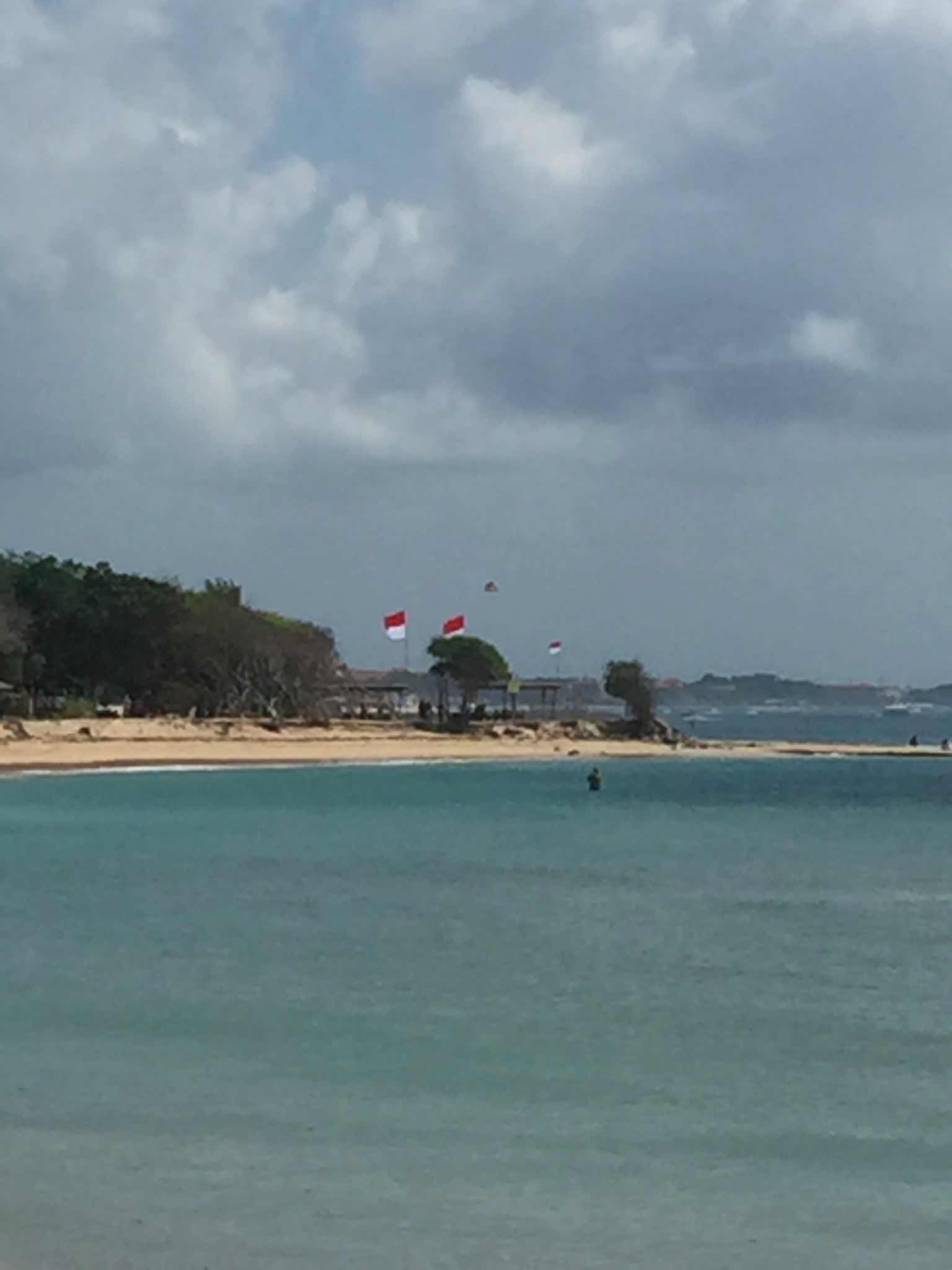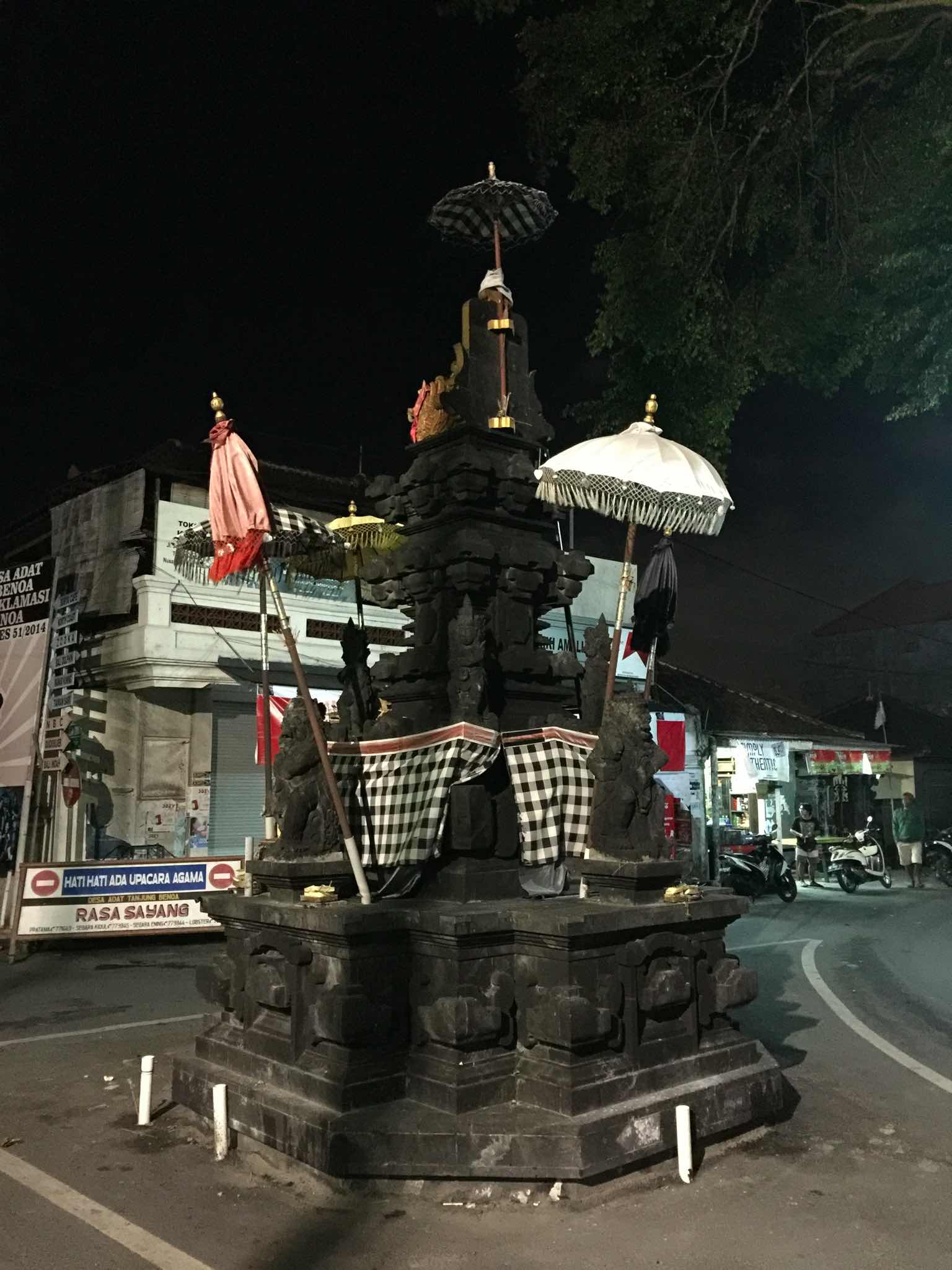 Nusa Dua
The first attraction I chose was a trip to the southernmost part of Bali - the Nusa Dua Peninsula.
It is a beautiful place where you can enjoy the view of the sea foam geysers gushing from the black, porous rocks. Anyway, see for yourself in the movie.
It is a fantastic place developed as a whole in The Garden of Hope.
Here you can walk on the beach, visit the park where you can walk along shaded alleys, see a few monuments, admire the reliefs and drink a local drink or coconut juice and, above all, get wet by the ocean waves.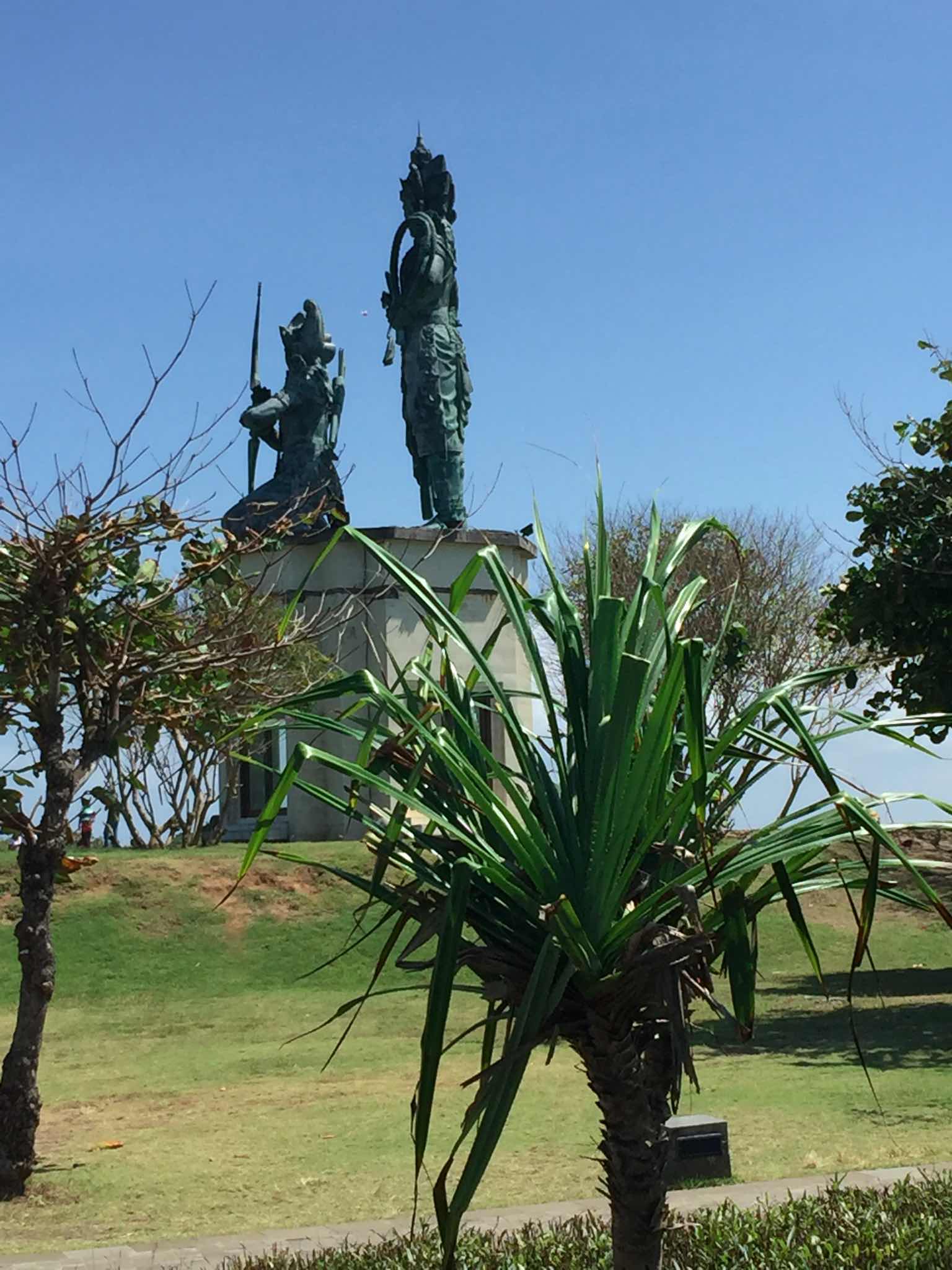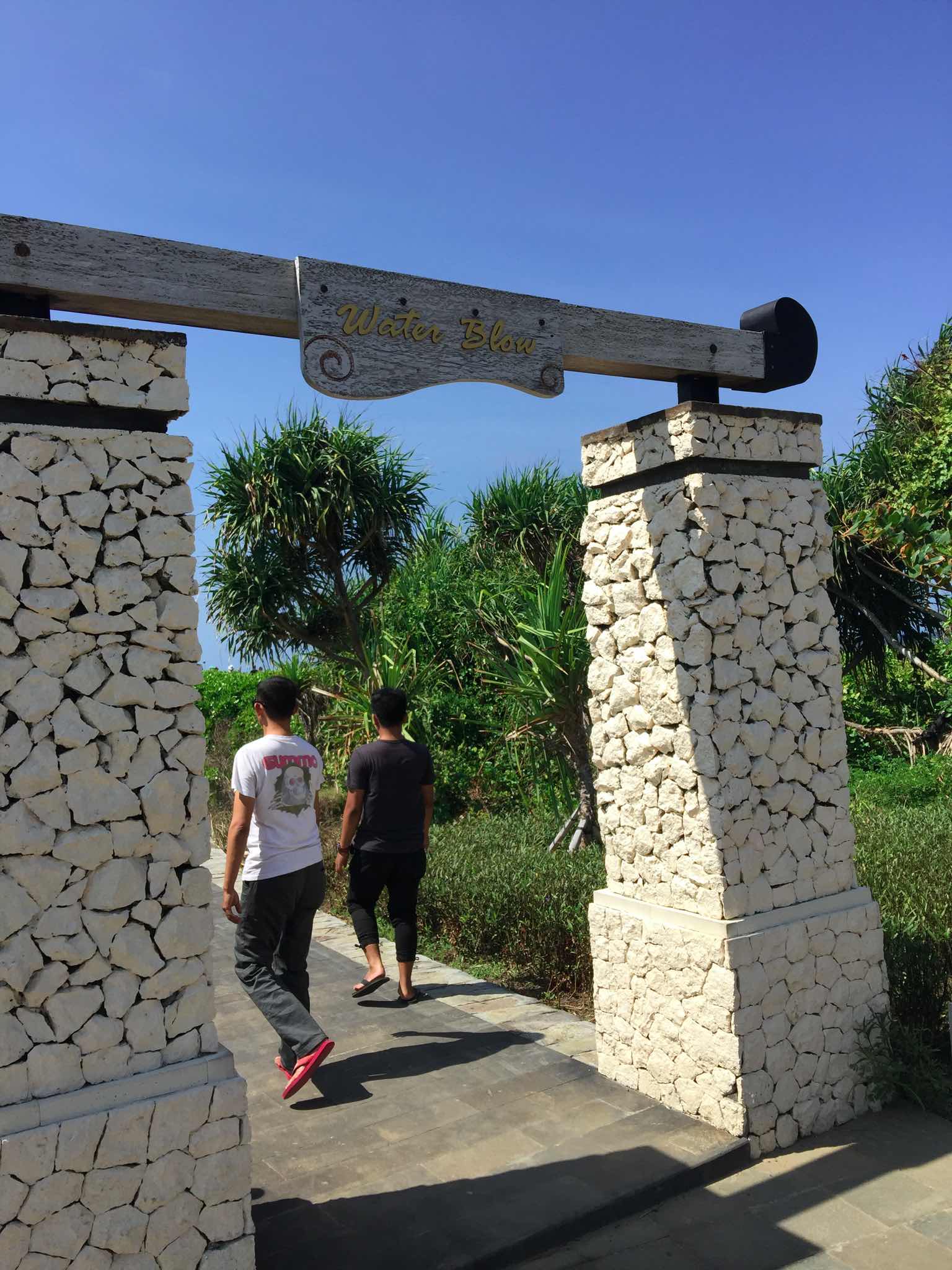 Crashing ocean waves, breaking upwards from the black, volcanic, rocky quay, make a colossal impression. They are so strong that sometimes, through the loudspeakers of the promenade built there, the staff asks you to leave this place because of the violent waves throwing out masses of water with enormous force, which can sweep people off the wooden path and onto the rocks.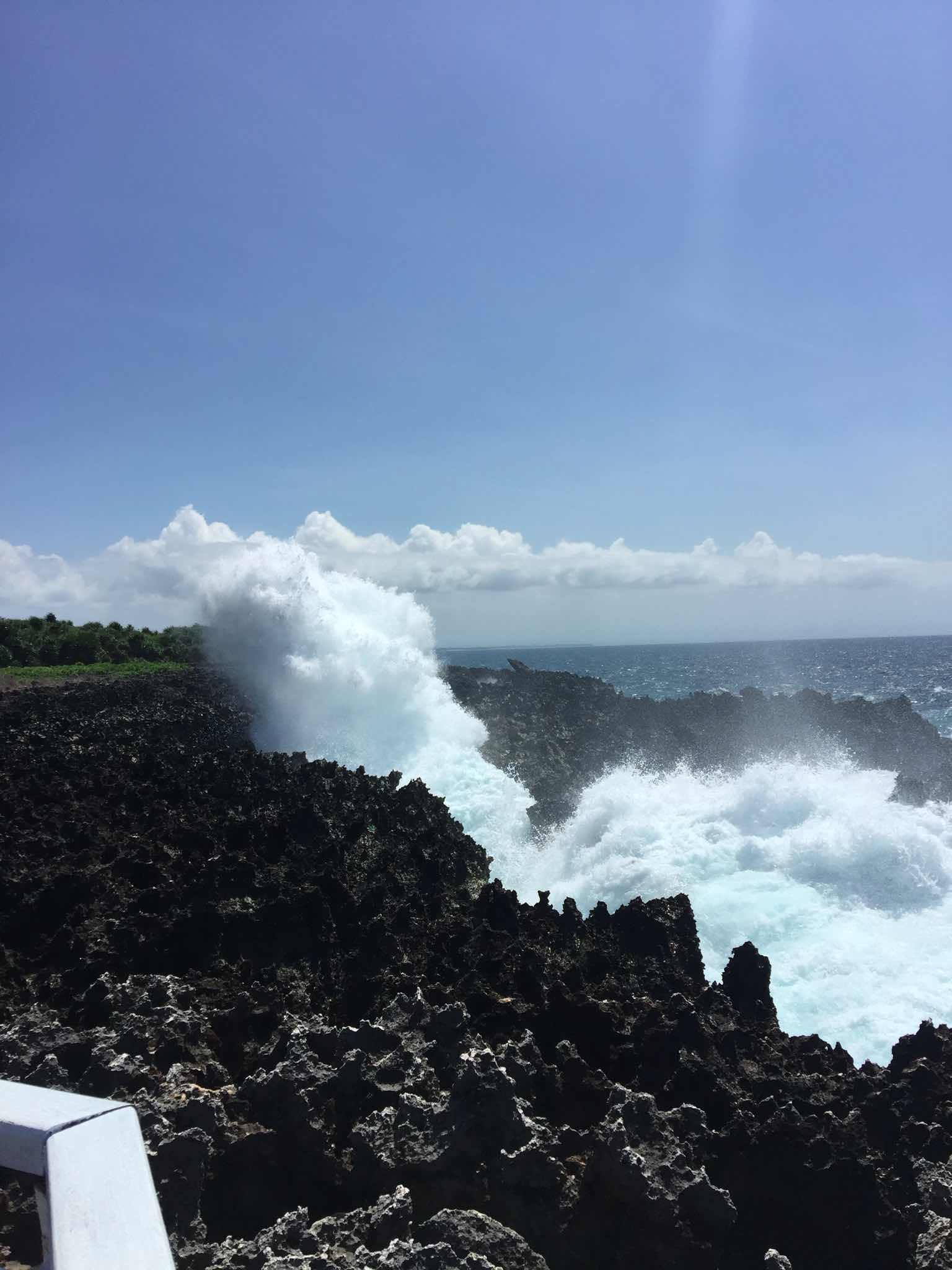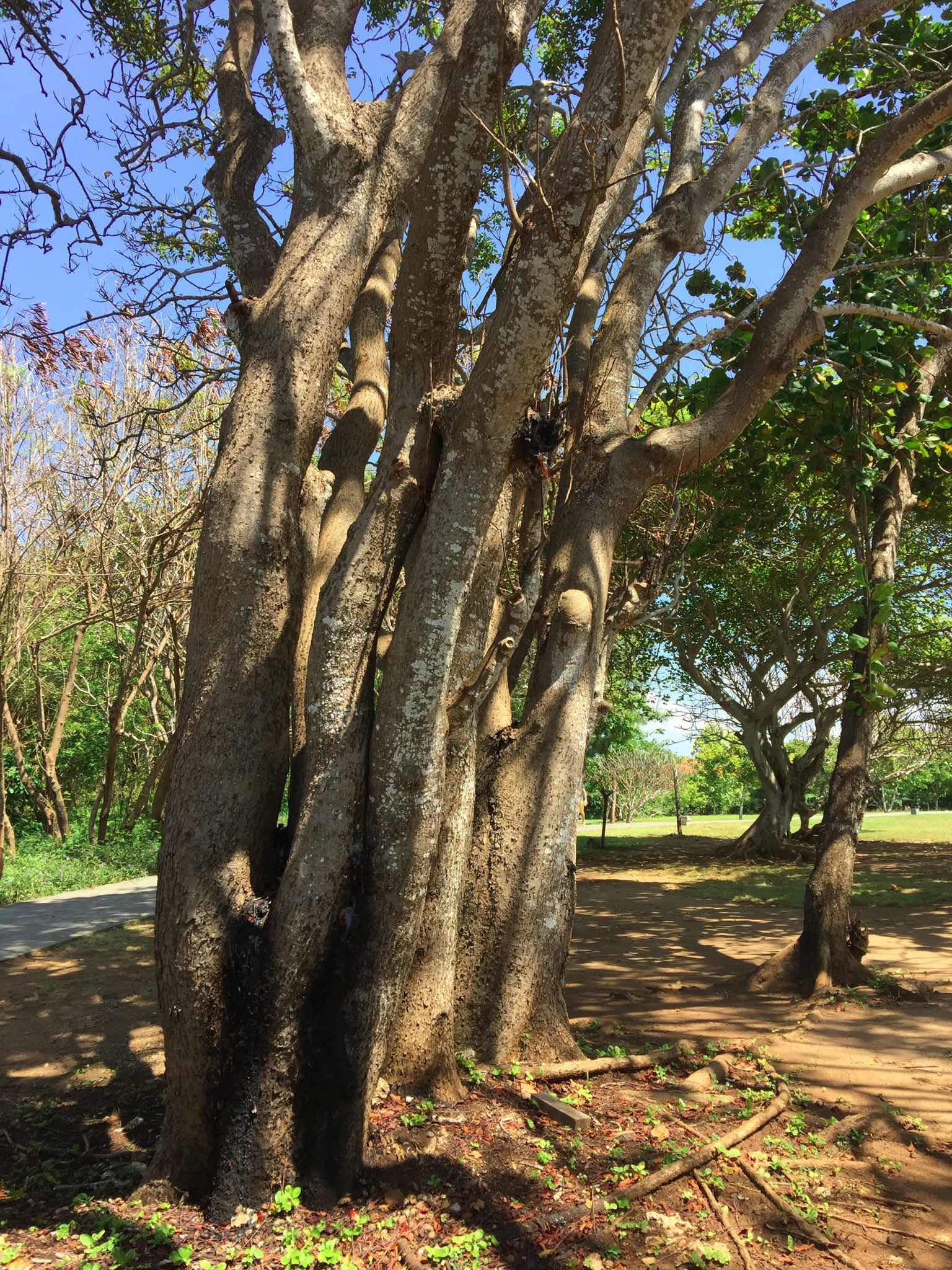 Unforgettable impressions.
Time flew by quickly.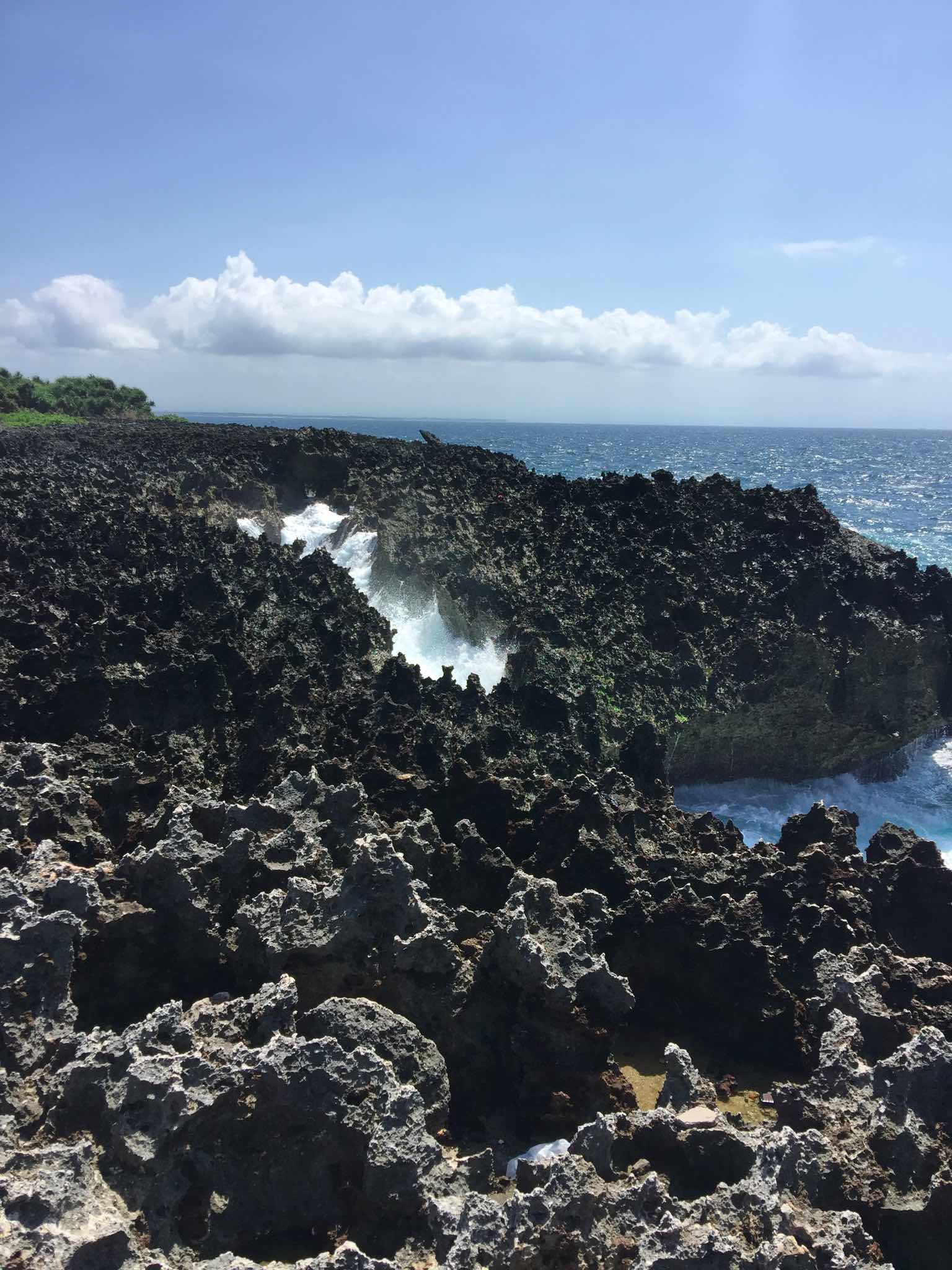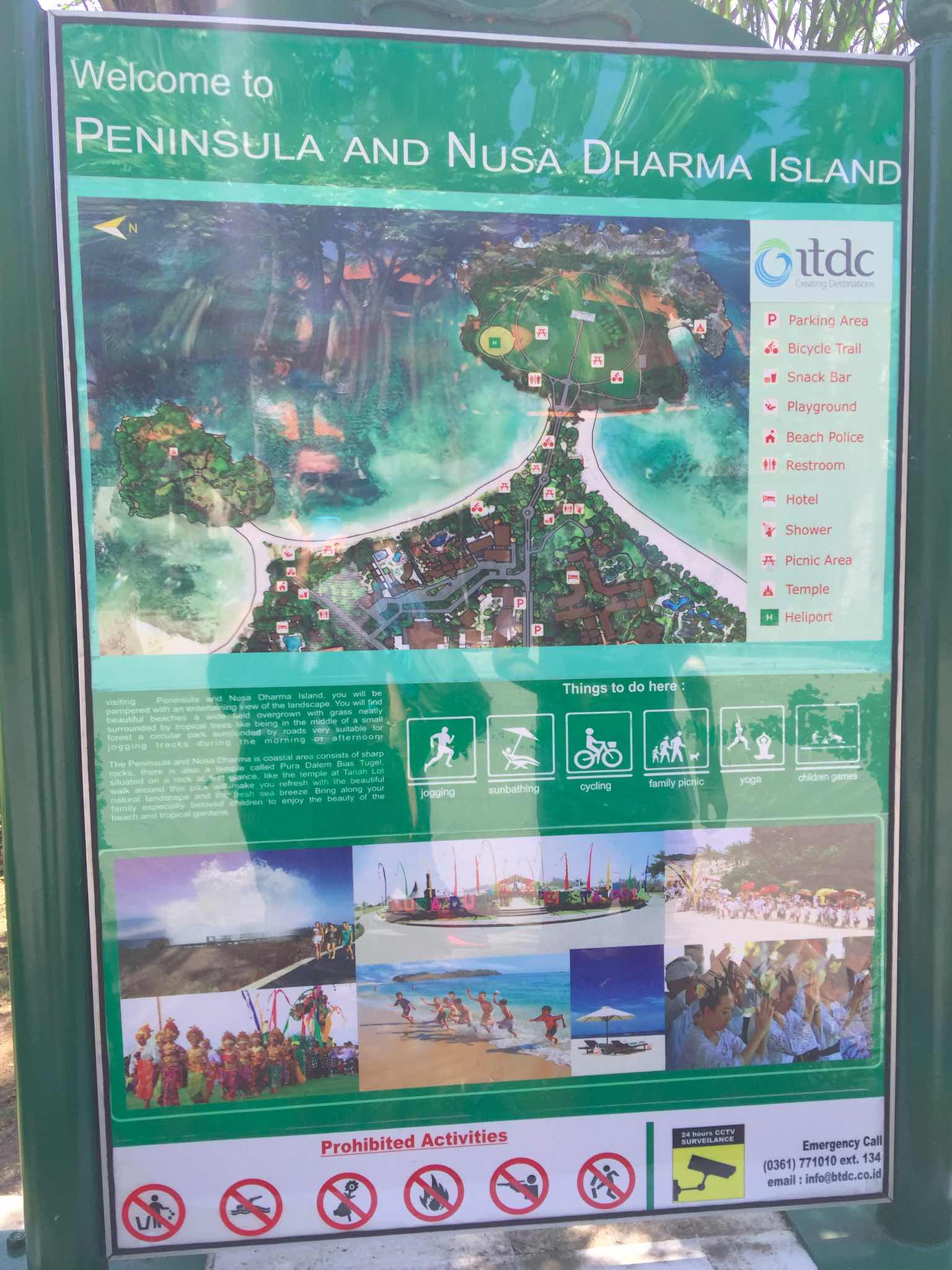 Transportation
It is also worth paying attention to the transport options on the island. We will need to move around the map of our attractions efficiently.
The infrastructure is not well developed. Train transport around the island has been around for decades - there is still not a kilometer of track.
So what remains is road transport.
The roads are narrow, winding and the traffic is quite heavy. If you feel up to rent a scooter, this will be the best option. Another is the rental of private transport, which is very willingly offered by residents or by owners of guesthouses in which we rent a room or apartment.
The prices are not exorbitant. Bali is considered a very expensive island in Europe. It probably comes from the fact that the island is far away so the main cost of a trip to Bali is simply the cost of the flight ticket. However, the stay itself does not differ in price from a stay in a guesthouse in Europe. Renting a room for two people for about 25 - 50 USD per night is not a problem. Very often, a simple local breakfast delivered to the room is already included in the rental price. In addition, swimming pools at houses are quite popular here, so if you want to get to know the charms of local life, I recommend a family-run house where you can relax and at the same time the owner will usually offer a car with a driver, which will allow you to visit other attractions. Especially those located a bit further from the place of stay.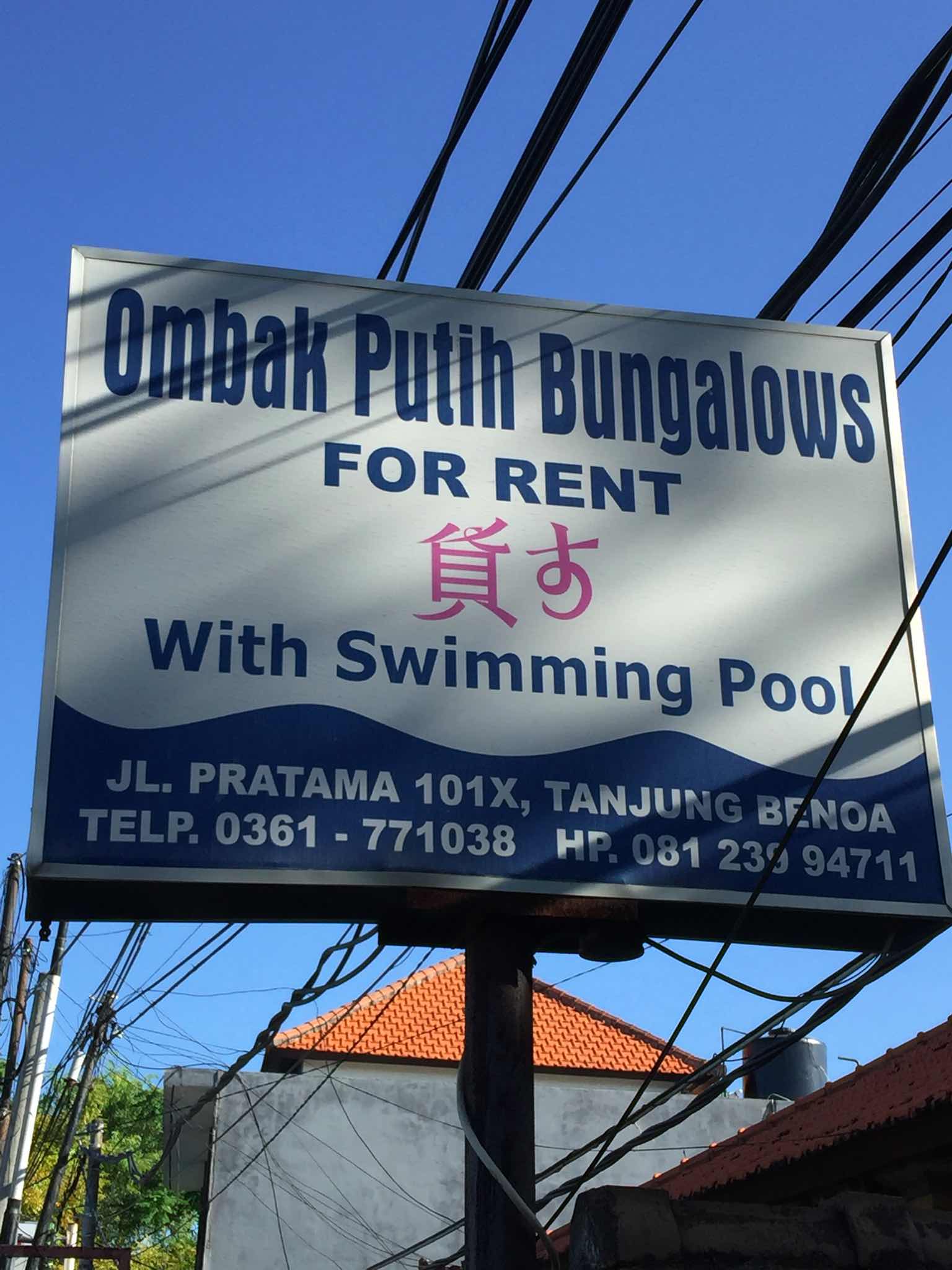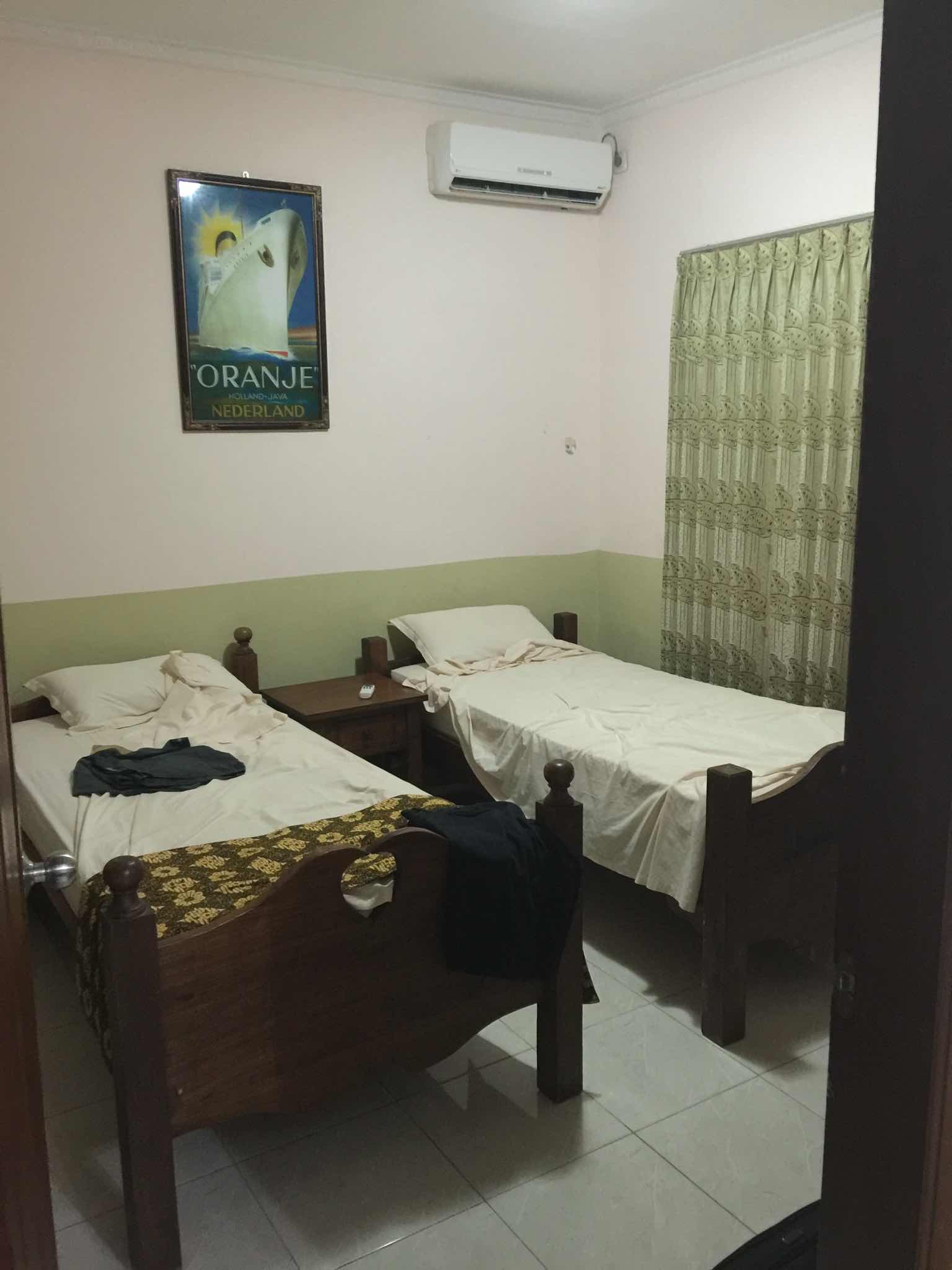 You will also have no problems communicating with the people of Bali. It is true that the main language in the Indonesian archipelago is "bahasa", but we will communicate in English on the spot. The fact is, most of the locals speak the local Balinese dialect. Nevertheless, the English language, due to the Bali`s saturation with tourists, is of course in common use.
Soaked by the sea wave from the geysers in Nusa Dua, we return home to eat dinner on the beach. Time to rest. This is just the beginning of our trip.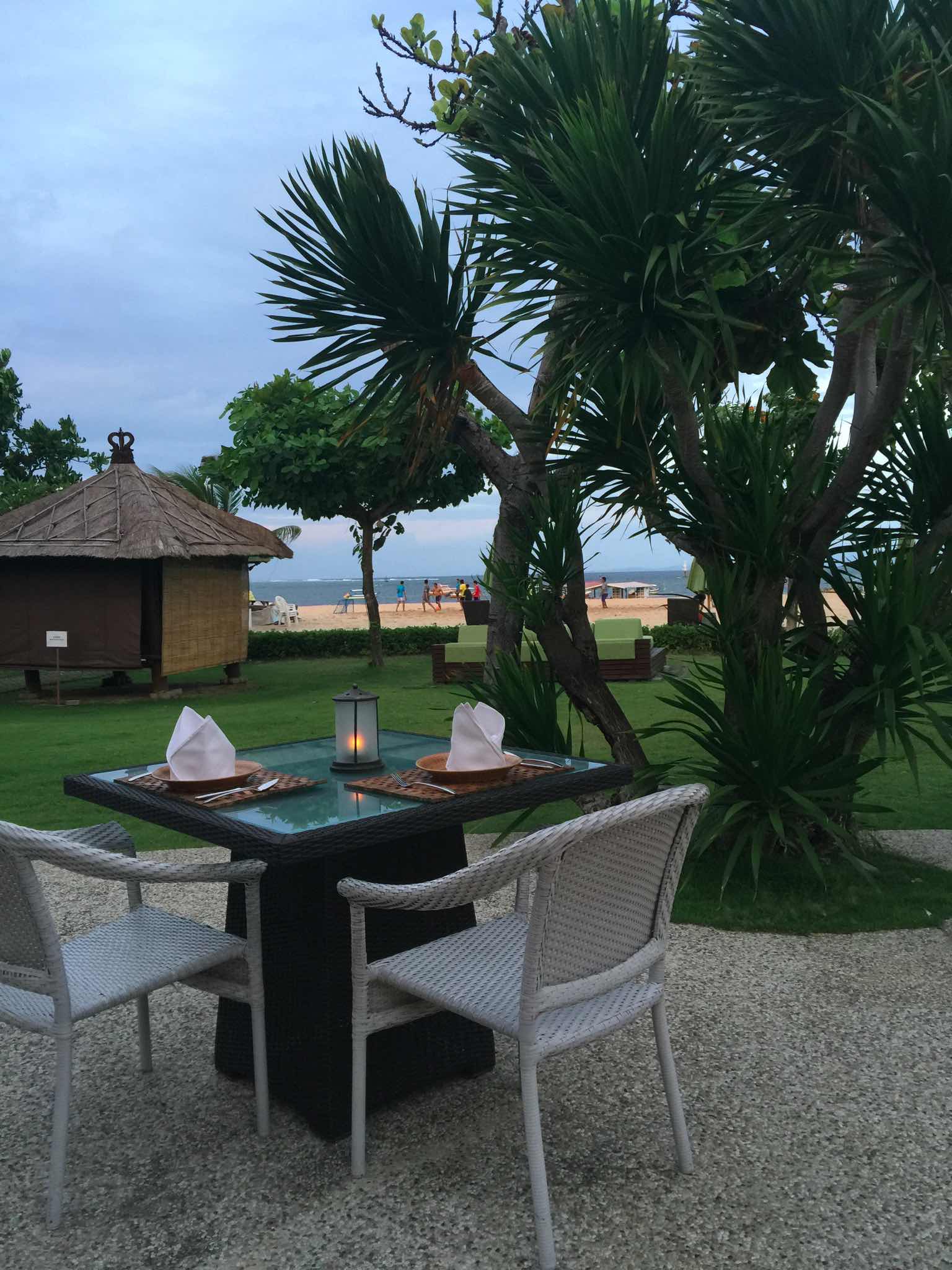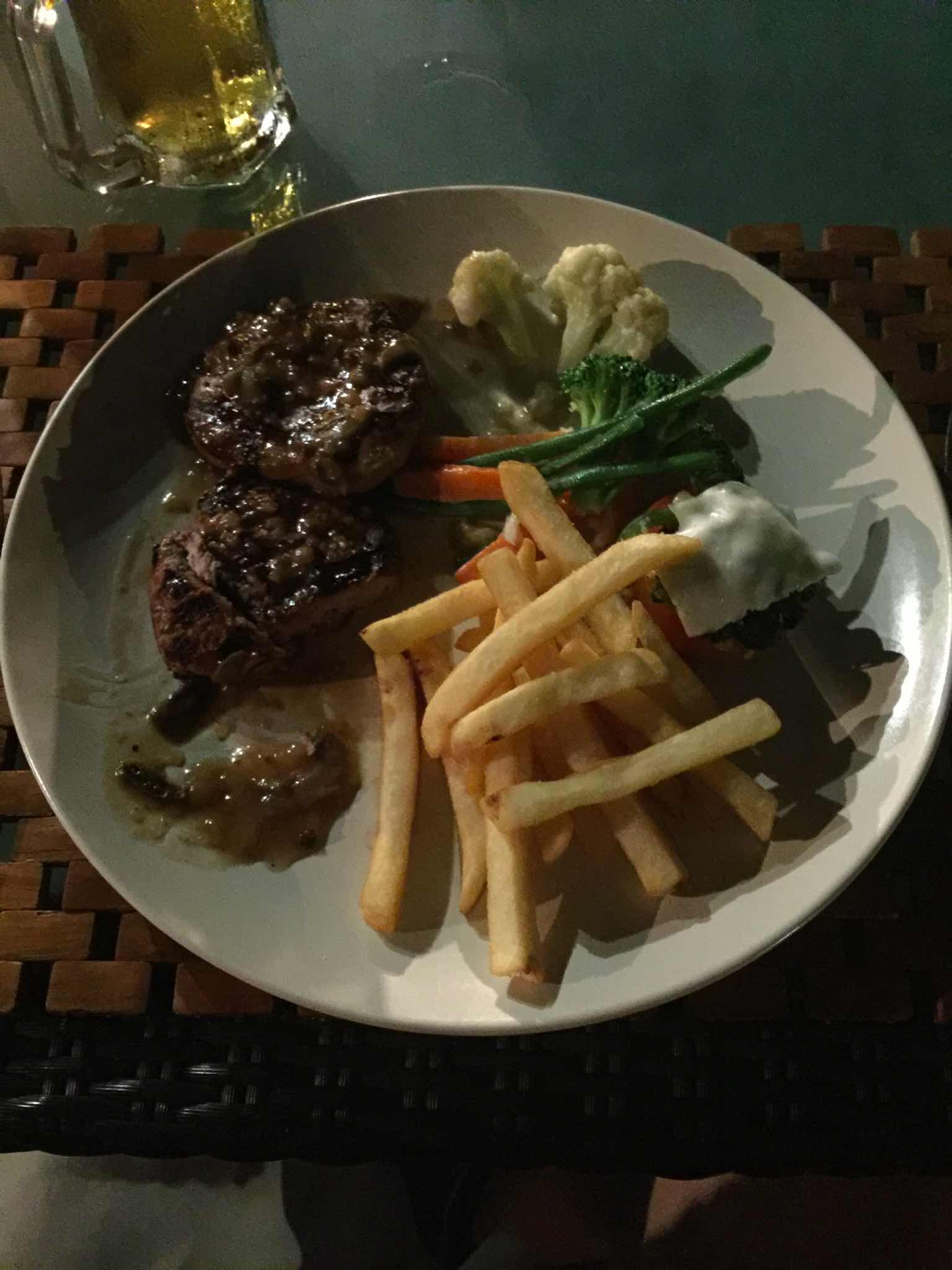 As the Balinese proverb says:
If you are happy you can always learn to dance.
I will check them in practice in the next article.
Terima kasih pulau tuhan.